Malpas Times - NEWS FROM THE FRONT
By Webteam
Malpas Times — NEWS FROM THE FRONT
Don't forget to book your tickets to a performance of "The Armed Man" by Nantwich Choral Society in St Oswald's Church, Malpas at 7 pm on 9th November 2018
Festival of Poppies for "Malpas 100 Years On"
A spectacular Festival of poppies will adorn St Oswald's Church in Malpas when the village remembers the First World War this November. Visitors over the weekend and those attending "The Armed Man" performance by Nantwich Choral Society on Friday 9th November, will be able to share with the Church's congregation the splendid and respectful commemoration of 1918
'Malpas 100 Years On" committee member and Chair of Malpas Flower Club, Janet Blake, is delighted with the huge response to an appeal to knit a range of poppy heads to be used for the memorial showcase.
"We want to thank everyone who has knit poppies for us," says Janet, "their amazing response means there will be around a thousand poppies in designs to commemorate the armed forces and volunteers as well as featuring the role of animals during the First World War."
Nifty fingers for delicate wiring by members of Malpas Flower Club continues to progress the detailed work required to fulfil floral displays planned for the entrance and interior of St Oswald's. The work is part of preparations for the three-day commemoration event taking place in the village on 9th, 10th and 11th November to mark the 100th Anniversary of The Armistice.
Tickets and all enquiries to Committee Secretary 01948 830333 or email editor@malpascheshire.org
popular recent storiesAlso in the news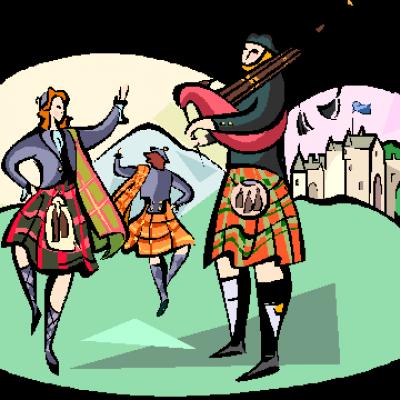 Sun 20 Jan 10:49am | hits: 31
The Malpas & District Scottish Society Burns Night Supper and Dance last night(Saturday Jan 19). It started with the Selkirk Grace, followed by Cock-a-Leekie Soup. Then the Royal Scottish Haggis was ushered in to the skirl of the pipes by Mr Colin Spence. The Haggis was addressed by President Mrs Eiren Bennell. The Haggis was then served with "Bashed Neeps and Chappit Tatties...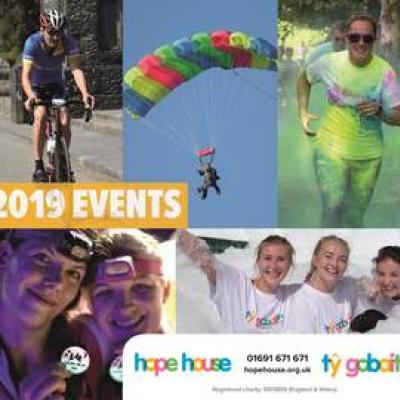 Tue 22 Jan 9:09am | hits: 22
Hope House Events for 2019We are currently recruiting supporters for our 2019 events overallHope House canal walk in MarchRunning events throughout the yearPlease make a New Year pledge to help Hope House & Ty Gobaith in 2019!Could you start 2019 feeling really great by pledging to help us look after local terminally ill children and bereaved families?We need...