By Webteam
Malpas VE75

This Friday 8th May marks 75 years since fighting ended on European soil, and so this news item is all about that as we remember the value of courage, patience, mutual support and endurance — qualities needed today as well!
We owe an enormous debt of gratitude to the greatest generation that served in combat and on the home front during the Second World War.
Whilst we now need to celebrate VE 75 in our homes and on our doorsteps, rather than in parades and street parties, I know the village will want to mark this historic occasion."
There had been many commemorations and celebrations planned before the necessary Covid19 restrictions came into place. not least some extensive plans for a 3 day village celebration event.
However, there's still lots going on this coming weekend, to mark the occasion. Here's a quick summary of what's happening.
Key moments you may wish to join in with On Friday 8th May:
11am National Remembrance Two Minute silence.
11.15am VE Day 75 Livestream.
This is a 45minute live stream discussion bringing today's generation together with those from WW2 to discuss shared experiences.
You can tune in to this on the Legion's Facebook Page
3pm a "Nation's Toast to the Heroes of WW2" at 3pm on 8 May, from the safety of their own home.
Participants can stand up and raise a glass, saying: "To those who gave so much, we thank you."
9pm Her Majesty The Queen will address the nation.
The pre-recorded address will be broadcast on the BBC at 21:00 — the exact moment her father, King George VI, gave a radio address 75 years ago.
Her Majesty The Queen's 9pm address to the nation will be followed by a national singalong of Dame Vera Lynn's 'We'll Meet Again'.
The public will be encouraged to open their doors and join in with this national moment of celebration.
The BBC will broadcast two special programmes on BBC One to mark VE 75.
As part of this, the Prime Minister will speak about the importance of VE day. Extracts from Sir Winston Churchill's victory speech will be read to recreate the moment peace in Europe was announced 75 years ago at 3pm.
The programmes are on at 2.45-3.45pm and 8pm — 9.10pm.
popular recent storiesAlso in the news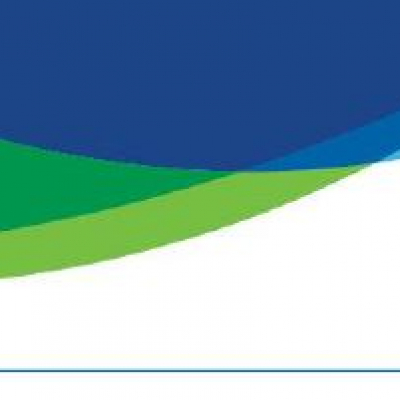 Wed 21 Oct 9:17am | hits: 75
Update on the launch of NHS 111 First in CheshireThis briefing is to update you about the NHS 111 First programme, which is being launched in Cheshire in November 2020 as part of a wider national roll out.NHS 111 First is a national programme aimed at improving the way people access urgent care services by ensuring they receive the right care in the most appropriate...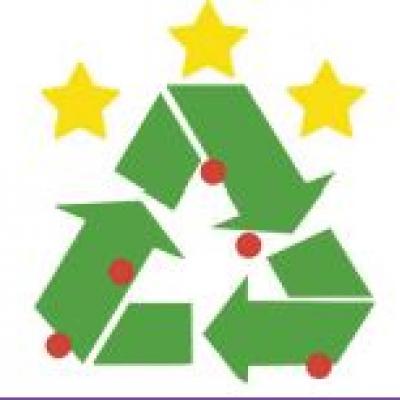 Fri 23 Oct 7:58am | hits: 71
Planning a visit to a Household Waste and Recycling Centre?Council's safety advice if you're planning a visit to a Household Waste and Recycling Centre (HWRC) this half termCheshire West and Chester Council is urging residents to keep themselves and their children safe if they are planning a visit to Household Waste and Recycling Centres (HWRCs) this half term.There can be...