By Webteam
Minerva Arts invites young people to get creative this summer

Cheshire based youth arts and educational charity, Minerva Arts are launching two great opportunities for young people in Malpas this summer.
Minerva Youth Theatre Members
Thanks to the funding support of Malpas Parish Council, young people can beat that summer boredom as Minerva Arts will host a Puppet-making
workshop & a Drama Workshop this August.
Hollie Wimpenny the Youth Theatre Manager said 'We are committed to enabling young people in rural locations to access great arts activity on their doorstep and I am really excited to bring these workshops to Malpas'.
Minerva Arts focuses on providing a safe space to develop self-esteem and confidence, encouraging young people to take the lead and be able to forge new friendships.
Hollie continued to say that 'the young people will get to work with incredible professional artists to create some interesting and exciting puppetry and theatre.
Whether you are experienced or a complete beginner they are open to anyone who wants to get involved'.
Workshops will be held at Malpas Young Persons Centre,
10am-4pm for ages 8 to 18:
August 12 ' Puppet making workshop
August 19 ' Drama Workshop
Each session is £15 or £25 if you book onto both days.
Minerva also offers discounts to siblings.
To book or for more information please email Hollie Wimpenny at youththeatre@minervaarts.com
or check out their website: www.minervaarts.com
popular recent storiesAlso in the news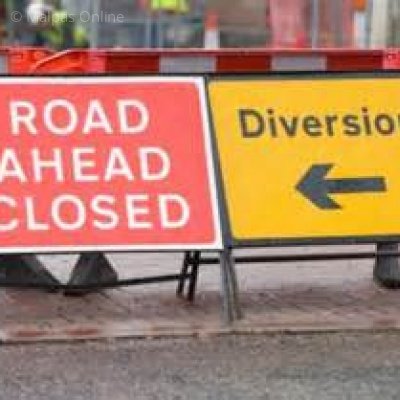 Fri 11 Jun 7:36am | hits: 396
Temporary Prohibition of Traffic on Chester RoadNotice is hereby given pursuant to the provisions of Section 14 of the Road Traffic Regulation Act 1984 that the Cheshire West and Chester Borough Council intendTemporary Prohibition of Traffic on Chester Road to make/has made an Order the effect of which will be to temporarily prohibit/restrict traffic during surface treatment works from the...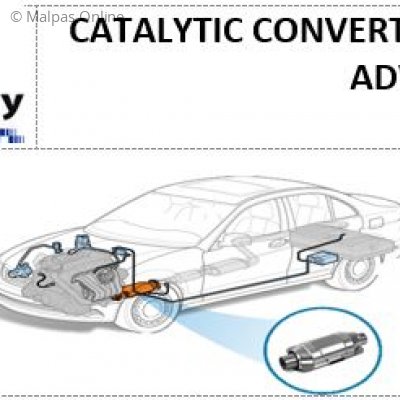 Sat 05 Jun 9:20am | hits: 104
CATALYTIC CONVERTER THEFT PREVETION ADVICEDid you know a thief can take the catalytic converter from your car in a matter of minutes and leave you to foot the bill?Precious metals such as rhodium, platinum and palladium are used in catalytic converters.The price of some of these metals has risen sharply in recent years and as a result has led to an increase in the theft...