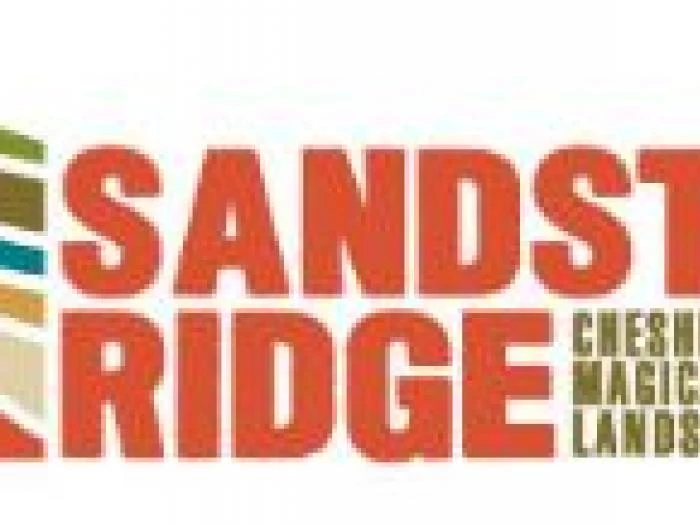 SANDSTONE RIDGE TRUST CELEBRATES INAUGURAL WALK AND RIDE FESTIVAL IN OCTOBER
The Sandstone Ridge Trust is delighted to publish details of its first Walk and Ride Festival. Working in collaboration with members of the Sandstone Ridge Partnership an exciting programme of over 20 events are on offer across the Sandstone Ridge area from 5th October to 13th October 2019.
Gifford Lea -- as our principal sponsor -- is proud to support the inaugural Sandstone Ridge Walk and Rise Festival. The programme features an array of local walks as well as horse riding and cycle routes and encourages all generations to enjoy Cheshire's Sandstone Ridge.
Lisa Fearn, Community Liaison Officer at Gifford Lea said, " At Inspired later living communities, we believe that everyone should enjoy their retirement to the
fullest and have plenty of fun along the way.
Keeping active by exploring the great outdoors offers people the opportunity to find a new hobby, make new friends and explore their local area together, whilst staying mentally and physically active.
The Walk and Ride Festival is a great way for people to connect with nature and conserve the natural beauty of the local area"
The Programme and full details about the Festival can be found on the Sandstone Ridge website www.sandstoneridge.org.uk and there are daily updates on our Facebook page.
Events are filling up and Prehistoric Life at Beeston Castle is now fully booked out.
Please note that to attend an event you must prebook online via Eventbrite.