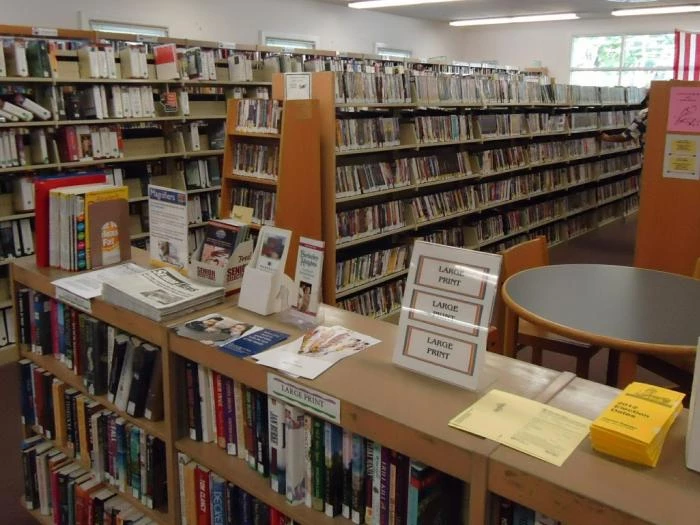 Temporary Closure of Malpas Library
Malpas Library will be closed temporarily for two weeks over the Easter holidays in order to improve the layout of the school reception area and library and to create a safer space for pupils.
The library will be closed to members of the public from Tuesday 7 April and will re-open on Tuesday 21 April.
The library counter will be relocated and some new furniture and mobile shelving will be purchased to enhance the space.
Loans will be extended and won't be due back during the closure.
Customers are welcome to visit other libraries, including the mobile library which stops in Malpas and access our services online or by phone:
www.cheshirewestandchester.gov.uk/libraries or 0300 123 7739.