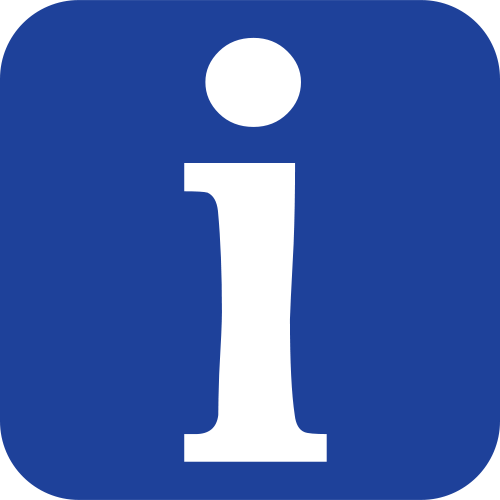 This list contains details of services that operate within and around the village, from the local emergency facilities to the details of the local Cash Machine and defibrillator sites. This is the place to come for all essential Residents information. We hope you find it useful.
Medical facilities
A & E
Countess of Chester NHS Trust, Health Park
Liverpool Road, Chester. CH2 1UL
Tel: 01244 365000
Wrexham Maelor Hospital,
Creesnewydd Road, Wrexham, LL13 7TD
Tel: 01978 291100
Minor Injuries Clinic
Whitchurch Community Hospital, Whitchurch,
Shropshire
Mon — Fri 9am — 5pm
Tel: 01948 660834
Laurel Bank Surgery,
Old Hall street.
Malpas.
For more info see the Doctors page.
or Laurel Bank Surgery
Defibrillators located in the village
1. Co-op, High Street, Malpas
2. Alport School, Chester Road.
3. St Oswald's Church
4. Prospect House, High Street
5. The Fire Station, Chester Road
Emergency Services
Police
For general enquiries Tel 101
Or go to our dedicated Police page
Fire Service
Malpas Fire Station, Chester Road, Malpas
on call part time fire fighters
Tel: 01948 860872 or HQ 01606 868700
email: feedback@cheshirefire.gov.uk
Additional medical facilities
Chemist
Well Pharmacy, 1 The Cross, Malpas
Mon, Tues, Thurs & Fri 9am — 6.30pm
Wed 9am -5.3opm Sat 9am — 1pm and Sundays 11.30 -12.30
Tel : 01948 860346
Dentist
Malpas Dental Surgery, High St, Malpas,
Tel: 01948 861100
Opticians
Francis opticians, 1 Dobson Court, Malpas
Tel: 01948 861259
Cheshire West & Chester Adult Social Care
If you see, hear or suspect that an adult is at risk of abuse or neglect, or you are an adult at risk, please contact Cheshire West Adult Social care.
Information can be given in confidence.
Email: accesswest@cheshirewestandchester.gov.uk
Telephone: 0300 123 7034 (Cheshire West Community Access Team) or 01244 977277 (Emergency Duty Team — out of office hours).
Local Councils
For information on our local Council, our MP and the Parish Council please go to our Local Councils page
Schools
Beeches Pre-School, Edge Village Hall, Edge, Malpas
Community based pre-school 2 — 5 years
Contact Sue Anderson 01948 820775
Malpas Alport Endowed Primary School, Chester Road
Malpas, Tel: 01244981160
e-mail admin@malpasalport.cheshire.sch.uk
Wishing Well out of hours club (4-8years)
Chester Road, Malpas
Tel: 01948 860367
Bishop Heber High School, Chester Road, Malpas
Tel: 01948 860571
email: mainschooloffice@bishopheber.cheshire.sch.uk
Useful Emergency Numbers
Gas Leaks Tel: 0800 111 999
Electricity Tel: 0800 001 5400 or Scottish Power
Water Leaks Tel: 0800 330 033
Water Supply Tel: 0845 746 2200
Environment agency incident hotline 0370 506 506
Recycling and Refuse
The bins are collected on a Thursday, with recycling collected once a fortnight. details of collection are available HERE
Recycling centres are located at Whitchurch and Tattenhall
Milkman
F.E.O. Shone and Son Tel:01270 841 480
Newspapers
Londis High St, Malpas
01948 860463
Banking
Lloyds bank
Church St, Malpas Tel: 0345 300 0000
Opening Hours
Mon 9.30 -3pm
Tues to Thurs 9.30 — 1pm
Fri 9.30 — 3pm
Closed Sat & Sun
A Free Cash machine is located inside Londis, High St, Malpas
Local Papers
Whitchurch Herald
Shropshire Star
Chester Chronicle — country edition
Transport
The village bus is the A41 or A41a, they mostly run on a 2 hourly basis, please use the link to access bus information.
A community bus operates in the area on a limited pre booked service, running to Wrexham and surrounding villages. Please click here for more information.
Trains operate from Whitchurch station approximately 5 miles away, for more details click TRAIN