Local Attractions
Cholmondeley Castle Garden (approx 4.5 miles away)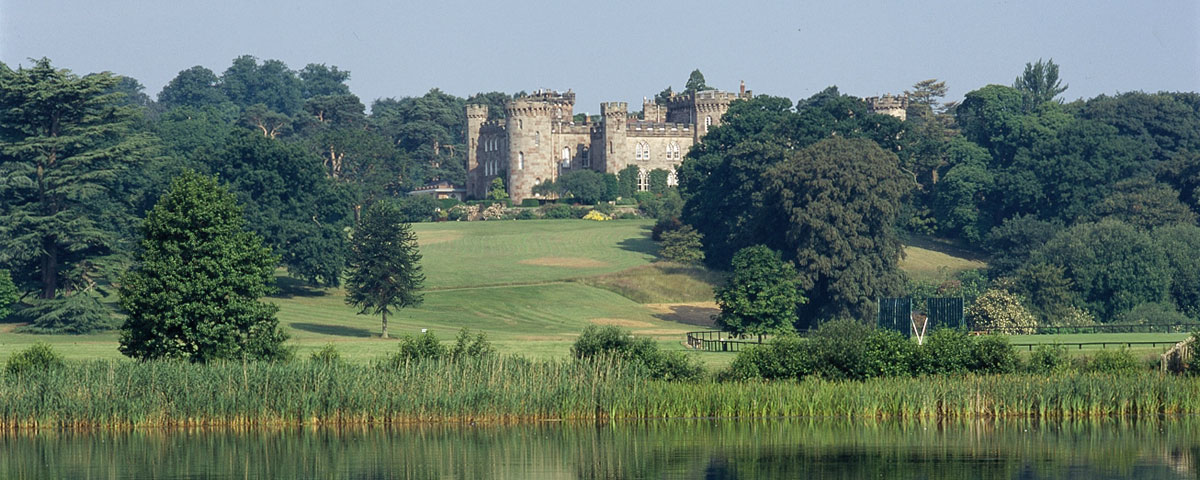 Extensive ornamental gardens dominated by romantic Gothic Castle, built in 1801 of local sandstone. Beautiful Temple water garden, rose garden and many mixed borders. Lakeside walk with picnic site and children's play area, rare breeds or farm animals, including Llamas, children's corner with rabbits, chickens and aviary birds.Romantic, beautiful, wild — these gardens stir up emotion in whoever visits them.
Cheshire Workshops (approx 8.0 miles away)
Visit the Cheshire Workshops in Burwardsley where you can watch the ancient craft of candlemaking, creating beautiful designs and coloured candles which are exported throughout the world. Discover candle making as you watch craftsmen at work. The Cheshire Workshops arrange many activities for children at weekends and in school holidays, including candle dipping, badge making and pottery painting.
Stretton Watermill (approx 5.1 miles away)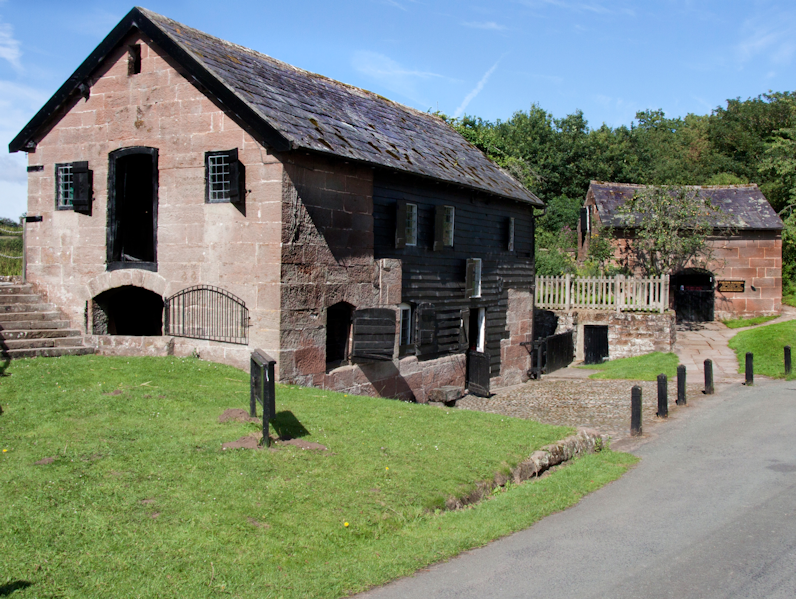 Stretton Watermill offers something for every visitor. The site consists of the working mill, an old 19th century stable which houses an exhibition and pleasant grounds with a picnic area.
Whitchurch Swimming Centre (approx 5.7 miles away)
Whitchurch Leisure Centre offers a range of facilities including, hockey, football and a fitness suite.
Whitchurch Heritage Centre & Carft Centre (approx 5.6 miles away)


The Heritage Centre first opened to the general public on October 12th 1998 and, along with the already well established Tourist Information facility which relocated into the Centre, it is able to offer a wealth of information on the Town's history as well as giving invaluable advice on what to visit in the area and further afield.
Hawkstone Park and Follies (approx 14.6 miles away)


Hawkstone Historic Park & Follies is a unique place. Created in the 18th Century by the Hill family (Sir Rowland and his son Richard), Hawkstone became one of the greatest historic parklands in Europe.Centred around the Red Castle and the awe-inspiring Grotto Hill, it offers visitors hours of delight and excitement and stunning views of the Shropshire countryside and beyond. Hawkstone follies is a historic parkland that covers 100 acres.
Beeston Castle (approx 8.9 miles away)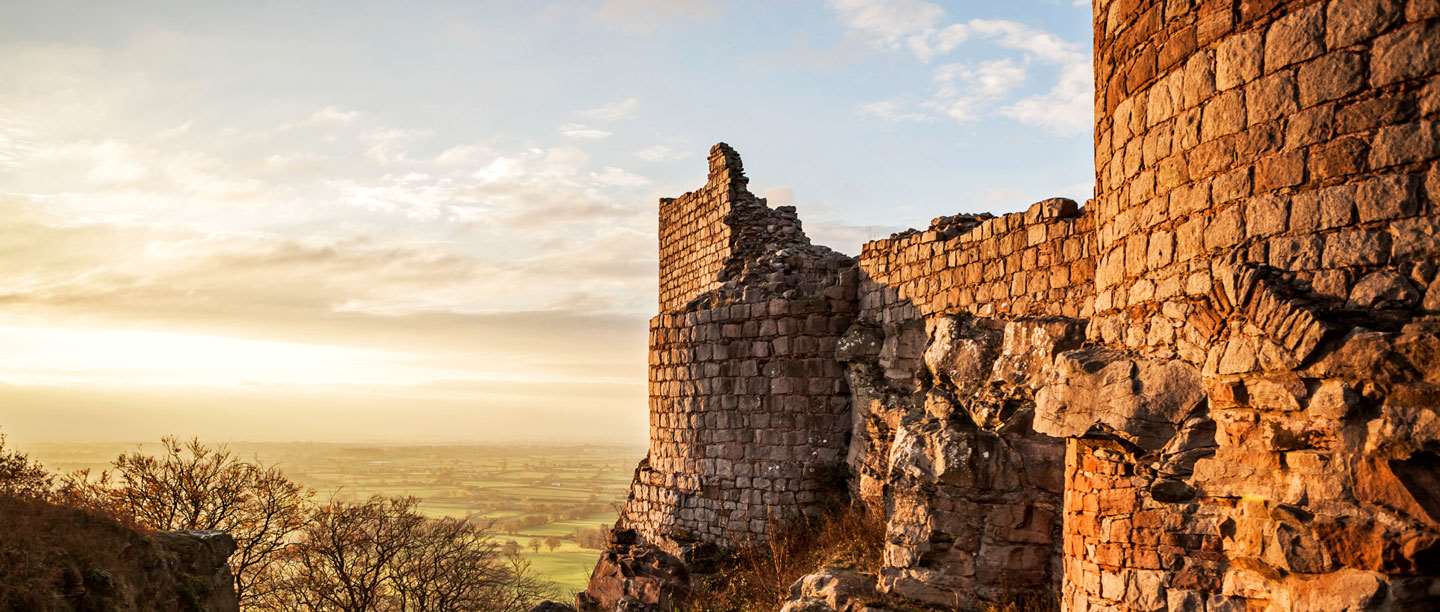 The medieval ruins of Beeston Castle stand on a rocky summit above the Cheshire plain, with splendid views extending in all directions. The castle built in the 1220s by Ranulf, Earl of Chester, consisted of an outer ward with an imposing gatehouse and curtain wall, and an inner ward, which contained the most important accommodation but was never completed. With enchanting woodland and a small museum, there is plenty of fun for kids and school visits are welcomed. For more info please contact Beeston Castle directly or visit the English Heritage website. Members gain free entry.
Erddig Hall (approx 12.8 miles away)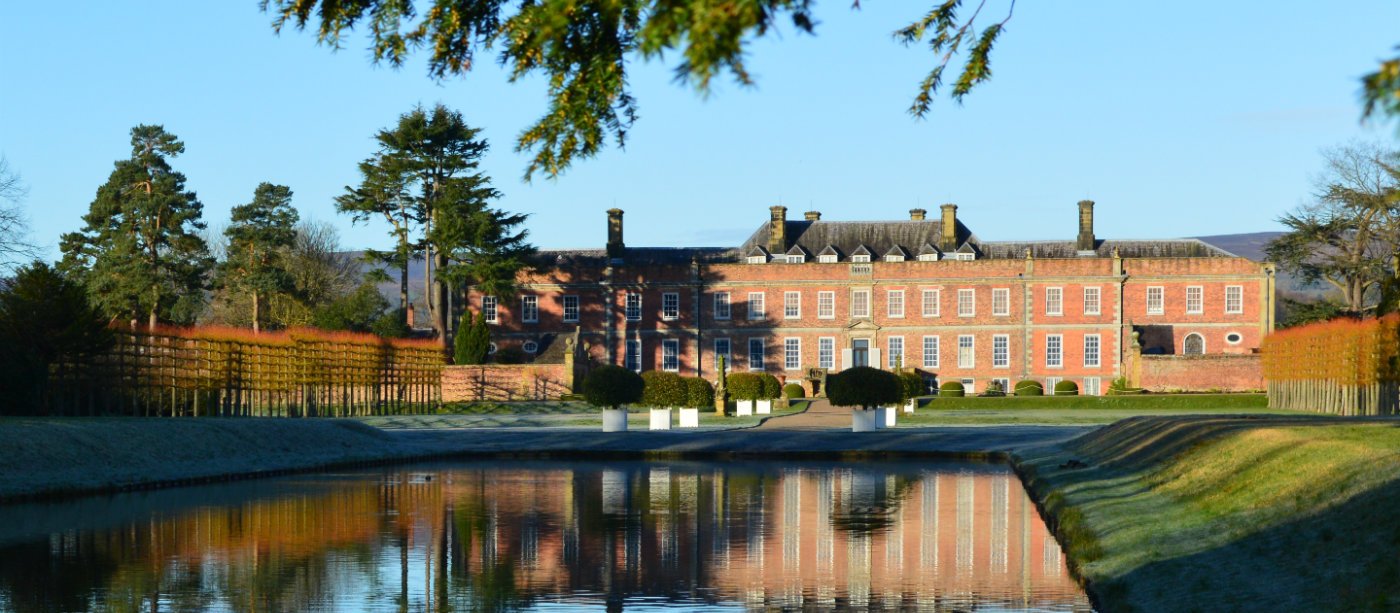 Explore a much-loved home, garden and 1,200-acre estate filled with the stories of a family and their servants, preserved in the National Trust's most diverse collection.
Chirk Castle (19 miles)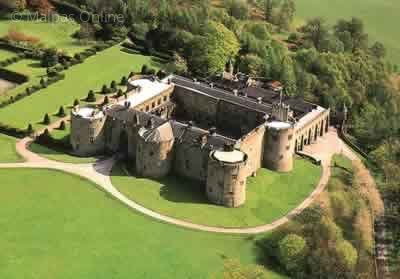 A Magnificent medieval fortress of the Welsh Marches Chirk Castle was completed in 1310 during the reign of the conquering Edward I to subdue the last princes of Wales. Built on an outcrop above the meeting point of the rivers Dee and Ceiriog, the imposing silhouette of the castle was a brooding statement of English intent in these disputed lands.
With over 700 years of history, and as the last castle from this period still lived in today, Chirk Castle's many occupants have left behind lavish interiors and a beautiful and eclectic collection. The award-winning gardens cover 5.5 acres of manicured lawns, clipped yews, herbaceous borders, beautiful rose, shrub and rock gardens, and the wooded pleasure ground. The castle has also over 480 acres of estate parkland for you to explore, with wild ponies, sheep, veteran trees, and a beautifully preserved section of Offa's Dyke. The estate is located within an Area of Outstanding Natural Beauty and has also been designated a Site of Special Scientific Interest as an important habitat for rare invertebrates, bats, fungi, and wild flowers
Cheshire Farm and Ice Cream Parlour (approx 9.6 miles away)
The Ice Cream Farm is a family friendly tourist attraction bursting with all of the fun you need for a great day out in Cheshire. We have been mixing up a whole new flavour of activity to ensure that whatever the weather, you can call in for a quick play and a scoop of your favourite Cheshire Farm ice cream, or a whole day of Ice Cream Farm fun.
Snugburys is approx 12miles from the village of Malpas.
The Snugburys ice cream shop is located in a beautiful ancient old barn, which has been the home to Snugburys ice cream for 25 years.The star feature of the shop is their our huge display freezer offering customers a choice of over 40 ice cream flavours...including seasonal flavours at certain times of the year. If you fancy being a bit more adventurous there is also a lovely farm walk which is open to the public daily. The loop runs along the Llangollen canal and takes about 45 minutes.
Carden Park Leisure and Golf Centre (approx 5.2 miles away)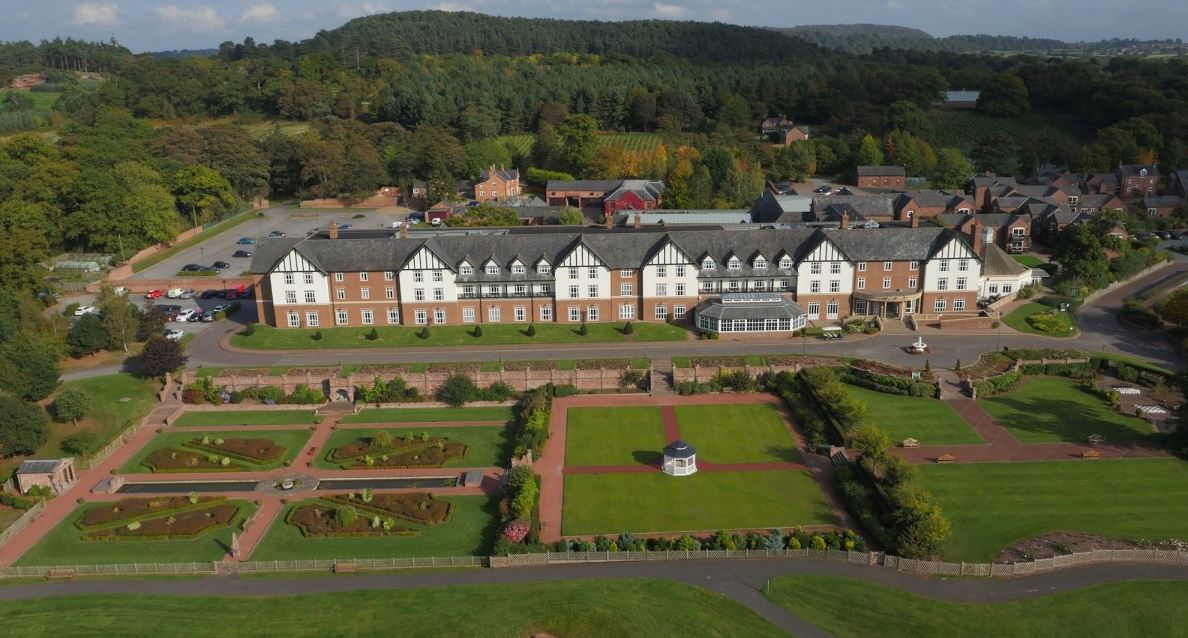 Carden Park Hotel is located within 1000 acres of stunning Cheshire countryside, with a mile long drive leading through the Nicklaus golf course, just one of the two championship golf courses onsite it truly is Cheshire's Country Estate.
The history of Carden Park really starts when the land was acquired in the early 17th century by the Leche Family. An elegant Hall was built and the grounds of the park landscaped and stocked with deer. The Hall was ransacked by Cromwell's troops but survived and continued to be inhabited. In 1912, the main Hall burnt down in a fire, allegedly after someone dropped a cigarette at a party. Photographs of the Hall show a highly decorated timber framed building, reprised in the rebuilt Resort which you see today.
Macdonald Hill Valley (approx 5 miles away).I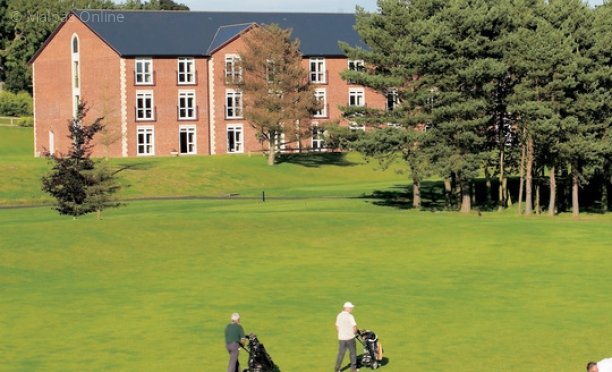 Set in a country house on landscaped gardens, this upscale spa and golf hotel is 1.3 miles from Whitchurch train station and 9.2 miles from Hack Green Secret Nuclear Bunker. With 2 golf courses and a spa with 8 treatment rooms, an indoor pool and an exercise room this place is ideal place to enjoy some leisure time. There's a traditional restaurant offering modern British cuisine, plus 2 bars. the hotel has a number of rooms some offering golf course views.
Phone:0344 879 9049