The Upper Hall can accommodate up to 130 people.
(Approximately 7:5 M x 21 M)
It is equipped with a bar area and a fully functioning kitchen complete with ovens, hobs, microwaves and dishwashers.
This can be hired as required either for the serving of teas and coffees or for the provision of full meals.
China, cutlery and glasses are all available; as are tables and table cloths.
To discuss your requirements and hire a room please contact Angela Riley on 07895 779703 or e-mail: malpasvillagehall@gmail.com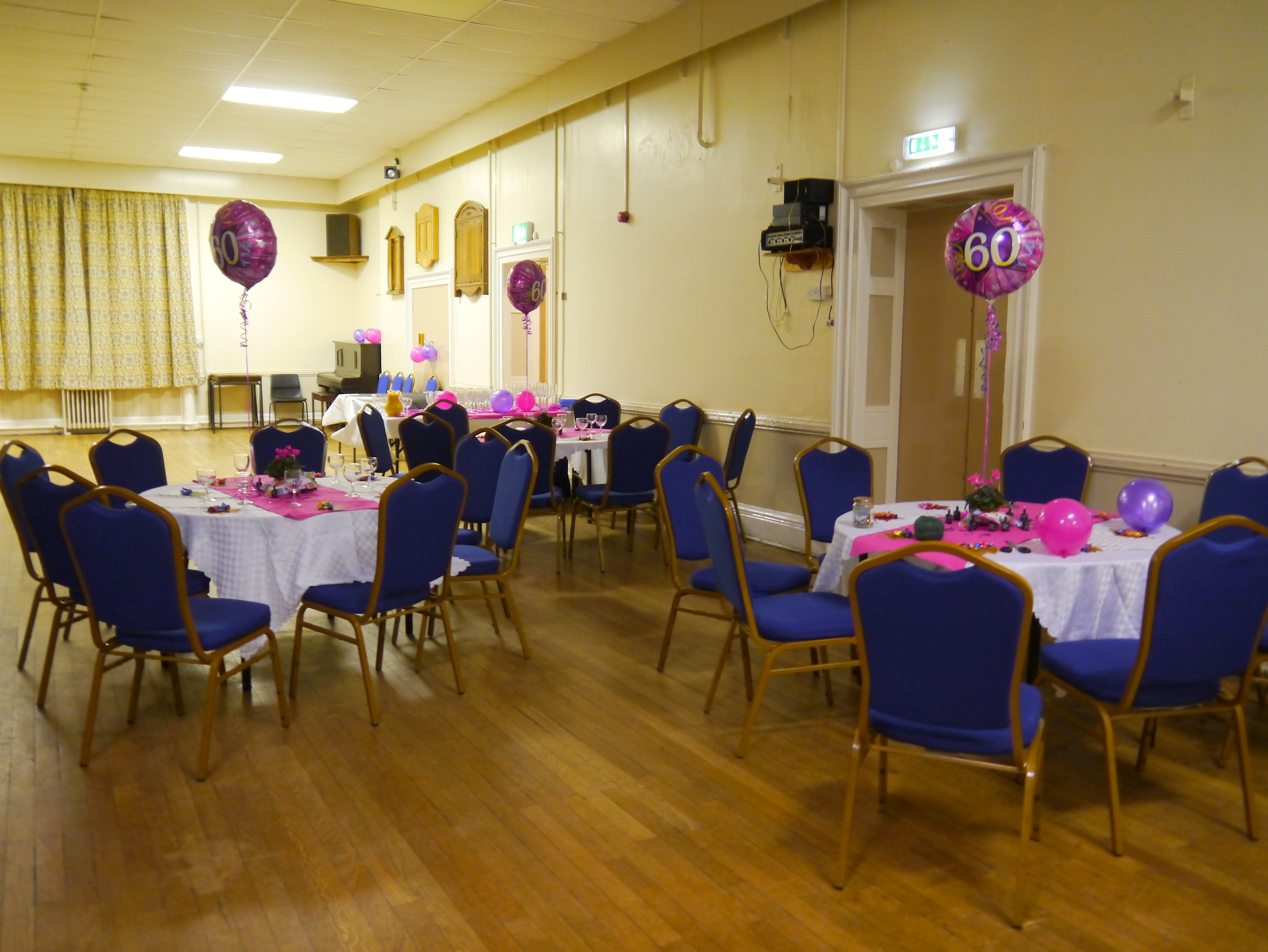 please wait...