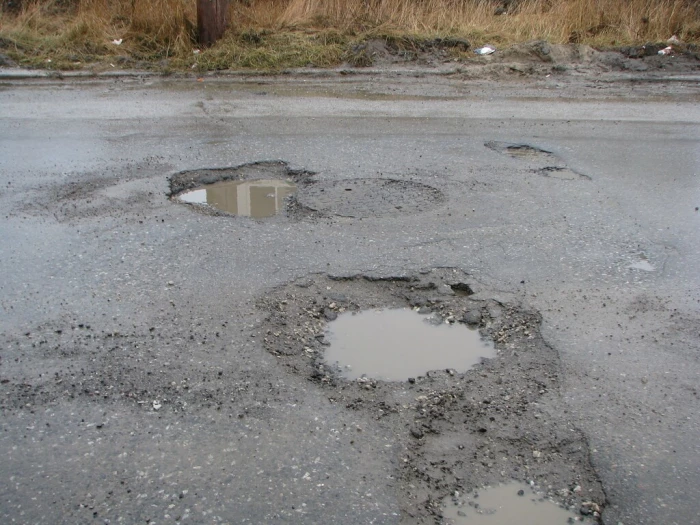 Boost for highways maintenance
Cheshire West and Chester Council is investing an additional £278,000 in road maintenance.

The additional funding will help to tackle the number of potholes within the borough on approximate2,280 kilometres of carriageway that the council manages.
Roads suffer the worst damage during the late winter and early spring, when the weather can have a massive impact on the number of potholes forming, with heavy rain followed by freezing temperatures.
Last year the council repaired more than 7,000 potholes in the borough.
The additional funding will see up to five additional teams repairing defects across our borough.
Potholes are caused when water seeps through cracks in the road caused by passing vehicles. During periods of extreme cold, the water freezes and expands.
The ice thaws and milder weather dries up all the water and creates a hole under the surface of the road.
This gets larger every time water seeps into the hole, freezes and expands.

With the base weakened, the weight of traffic causes the road surface to collapse into the hole that was formed from water freezing, expanding and thawing under the surface.
A pothole is formed once the road surface has collapsed; wear from traffic then makes the hole bigger.

For further details: Highways improvement programme | Cheshire West and Chester Council
National statistics on road conditions: https://www.gov.uk/transport/road-improvement-and-investment