Business Owners in the Malpas Area
By Webteam
Business Owners in the Malpas Area
Does your business need help?
Do you have a higher enough profile in the local area?
The Malpas Community Web Site at www.malpascheshire.org contains a directory of local businesses.
See https://www.malpascheshire.org/directories/businesses.html for details.
This list is based on the Malpas Biznet records but is now in need of updating — especially with many of our new local businesses not included.
As a first step towards helping local businesses during the current "recovery" period, we would like to include your contact details, and any additional information that describes what you do.
It would help, too, to know if your old entry needs deleting.
Please send information to editor@malpascheshire.org
Chris Whitehurst
Malpas Cheshire Online Web Team.
popular recent storiesAlso in the news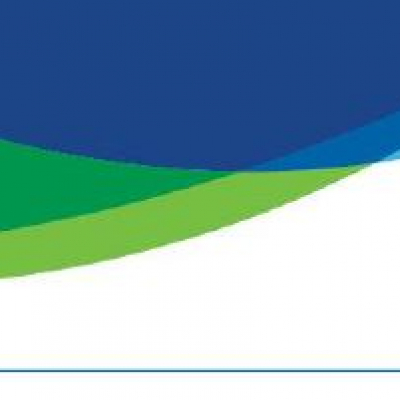 Wed 21 Oct 9:17am | hits: 75
Update on the launch of NHS 111 First in CheshireThis briefing is to update you about the NHS 111 First programme, which is being launched in Cheshire in November 2020 as part of a wider national roll out.NHS 111 First is a national programme aimed at improving the way people access urgent care services by ensuring they receive the right care in the most appropriate...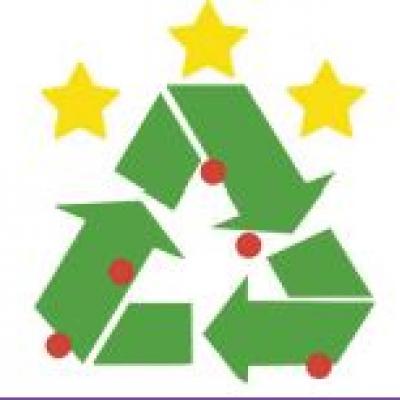 Fri 23 Oct 7:58am | hits: 72
Planning a visit to a Household Waste and Recycling Centre?Council's safety advice if you're planning a visit to a Household Waste and Recycling Centre (HWRC) this half termCheshire West and Chester Council is urging residents to keep themselves and their children safe if they are planning a visit to Household Waste and Recycling Centres (HWRCs) this half term.There can be...