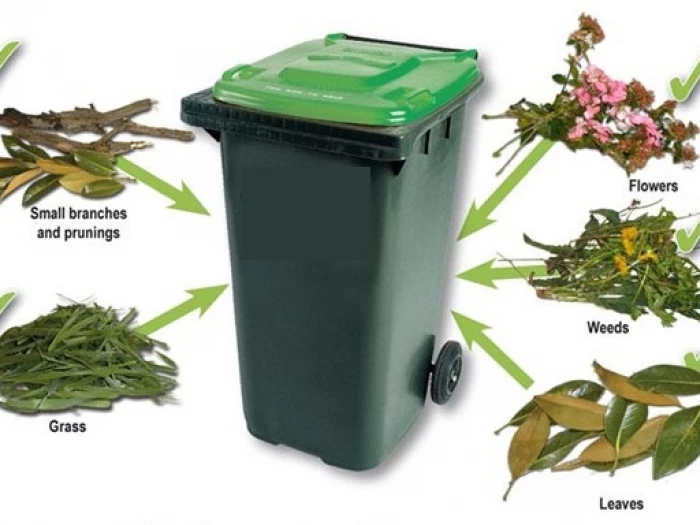 Changes to collection rounds

Background

Cheshire West Recycling (CWR) has conducted a review of the waste and recycling collection rounds in the borough; some of the existing routes will be adapted to provide a more efficient service and reduce carbon emissions.
It will also balance out all the collection rounds so that those rounds affected by housing developments will be more manageable.
The last review was carried out by the previous provider Kier in around 2012.
Between 2012 and 2020, the number of households in the borough increased by 13,000, which has resulted in a nine per cent rise in demand for the waste and recycling service.

The initiative will look at all the existing operational zones and rounds to ensure the service can continue to run as efficiently as possible.
It will also pave the way for future service changes which will be introduced through the Waste Management Strategy.
As a result of the changes, Cheshire West Recycling will be able to remove three domestic rounds from its existing schedule, which will support the borough's Climate Emergency agenda.
What is happening

Approximately 60 per cent of all properties will receive a new collection day or week rotation.
These will cover bin collection rounds in all areas of the borough.
Work to make residents aware of the changes will commence on Monday 30th September.
Please see below the communication schedule.
The day changes will be communicated to residents of the borough initially through a 'bin tag' which will be placed on all domestic bins during one collection cycle.
The tags will include the message: "We're making some day changes, look out for your new collection calendar".
Householders with a bag collection will receive the information by letter.
Delivery of the tags and letters will be delivered to residents between Monday 30 August and Friday 10 September.

The changes will also be communicated through the Council's website and social media channels.

Residents will then be sent a new printed bin collection calendar advising them of the changes to their collection day, along with extra information about the annual suspension of the garden waste collection service and collection arrangements during the festive period. It is anticipated that delivery of the calendars to households will begin from Monday 20 September 2021.

Action Timing
Tag distribution 30th August – 10th September
New Calendar distribution via direct mail week beginning 20th September
New collection rounds commence week beginning 11 October