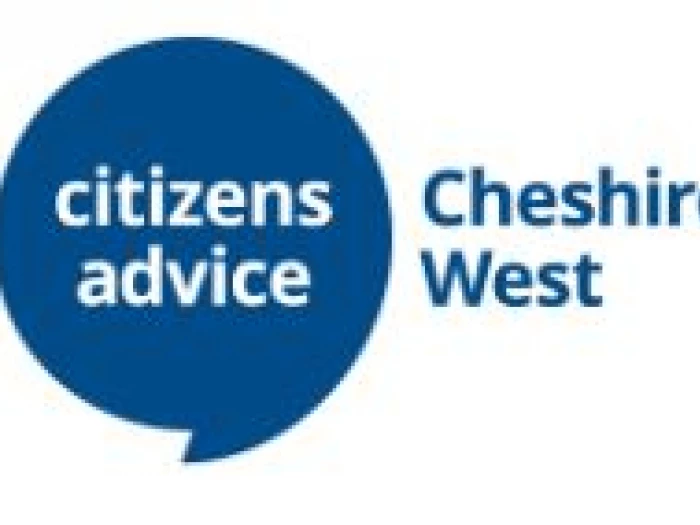 'Cowboy electrician' to be sentenced
A Chester man who falsely advertised himself as being an industry standard qualified electrician will be sentenced next month, after pleading guilty to consumer protection offences at Chester Crown Court.
Jakes Hughes, 33, who now lives in York, was prosecuted by Cheshire West and Chester Council for a total of seven offences, relating to the Consumer Protection from Unfair Trading Regulations 2008.
Mr Hughes advertised himself as being an industry standard National Inspection Council for Electrical Installation Contracting (NICEIC) qualified electrician undertaking major domestic electrical wiring work.
He was not an NICEIC qualified electrician and never has been.
In some instances, the work undertaken by the defendant was so poor, and so far removed from industry standards, it needed to be completely removed and started again from scratch.
Trading Standards Officers from the Council asked a qualified electrician to inspect and report on the work done by the defendant following complaints from residents.
As well as sub-standard electrical work he also attempted building work, which fell so short of compliance with any structural design that it had to be removed.
In another offence, he aggressively demanded payment from a client by multiple texts and emails, knowing they had been admitted to hospital.
Mr Hughes will now be sentenced at a hearing on 3 February 2023 at Chester Crown Court.
The Council's Deputy Leader and Cabinet Member for Environment, Highways and Strategic Transport, Councillor Karen Shore said: "Our Trading Standards Officers work hard to protect residents in Cheshire West and Chester from this type of fraudulent and dangerous business activity.
"Rogue traders like this face lengthy jail terms and hefty fines. Please report anyone you think may be a cowboy builder or electrician, so they can be swiftly brought to justice before someone gets hurt due to their substandard work."
Report rogue traders on the Citizens Advice Consumer Service consumer helpline: 0808 223 1133 or online at: Contact the consumer helpline – Citizens Advice