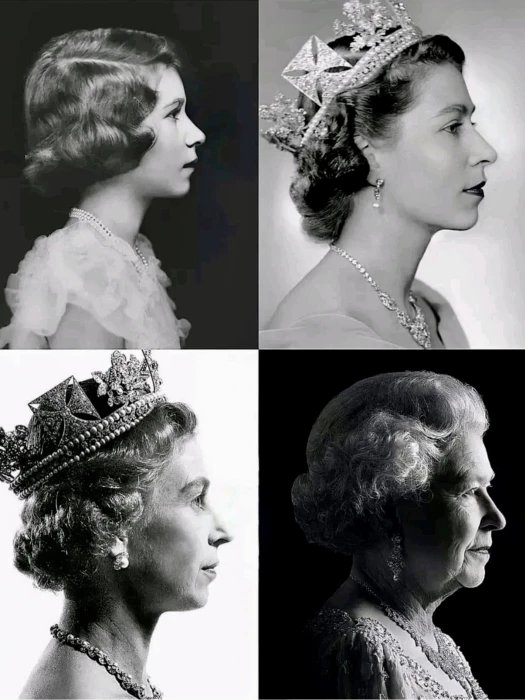 The death of Her Majesty Queen Elizabeth II.
Malpas Parish Council, on behalf of our wider community, extends our heartfelt condolences to King Charles III and to the Royal family.
In marking the passing of Queen Elizabeth, we pay tribute to her truly exceptional life, one of devoted public service. Her achievements are recognised across the commonwealth, indeed throughout the world.
In Malpas, during the recent platinum jubilee, the community was able to celebrate Her Majesty's life and achievements. That time of reflection and celebration, highlighted the great affection in which The Queen was held.
The death of Her Majesty marks the end of a 70 year era and we mourn her passing. However, the legacy of her remarkable reign will endure, as will her wisdom and our great affection for her.
John Webb
Chairman
Malpas Parish Council
St Oswald's Church will offer a focal point for our community, during this period of mourning. A book of condolence will be opened, a place for floral tributes, also candles to light provided.
The Church offers a quiet place to reflect and to remember Her Majesty.
Over the weekend a special service will be held, details will follow.
There are also books of condolence in place at Wyvern House Winsford, Ellesmere Port Library, Memorial Court Northwich, HQ Chester and Chester Town Hall.
Chester Cathedral are also open to receive visitors for reflection and condolences.
Messages can also be posted online at www.royal.uk/send-message-condolence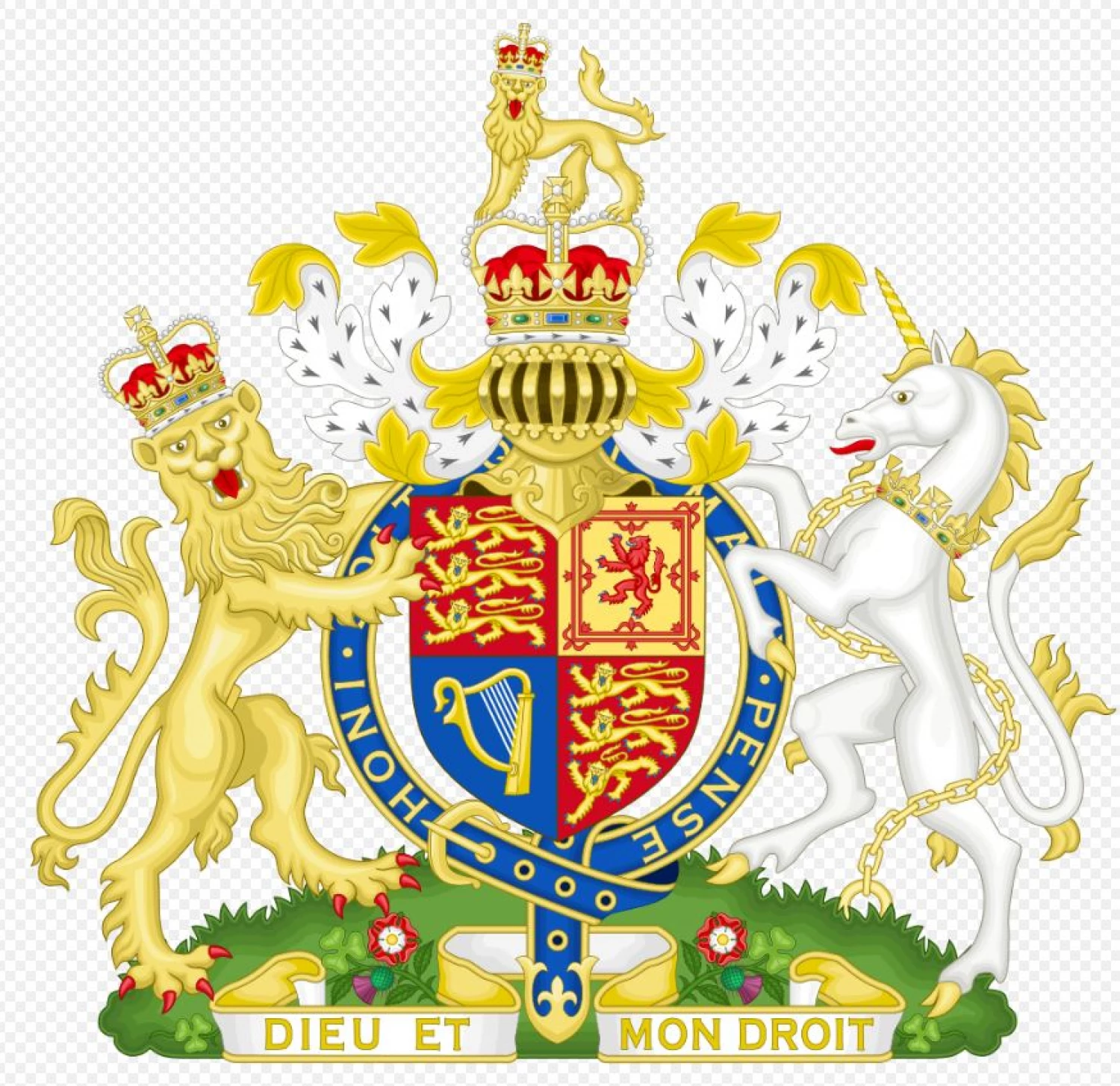 Royal coat of Arms