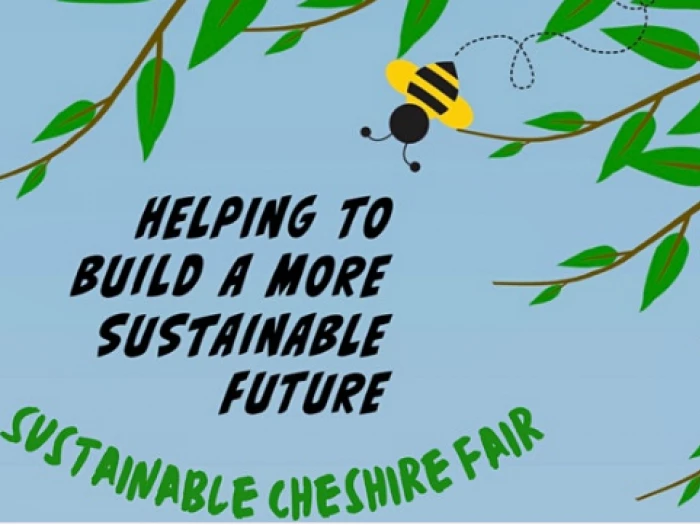 Go green at your local library

Cheshire West and Chester Council's libraries have come up with an eco-friendly way for residents to help play their part in looking after their community and the environment.
Litter picking kits are now available to borrow, for free, from all libraries in the borough.

Council Leader and Cabinet Member for Wellbeing, Councillor Louise Gittins said: "Inspired by the amazing work carried out by local litter picking groups, our libraries have teamed up with StreetCare colleagues to make litter picking kits available for hire.

"The adult and junior kits are made up of a litter picker, hi-vis vest and council litter bags.
So, it's now really easy for everyone to help clean up their local area, either as part of a larger group, a one-off event or as and when required around their neighbourhood

"With COP26 taking place this month, now is the ideal time to launch this project.
Just ask a member of staff when you're next in your local library and they'll explain how it all works."

You can also find all essential books about climate change in a new, dedicated reading list, available via the Libraries' catalogue https://cheslive.koha-ptfs.co.uk/.
Libraries have also added inspirational titles on sustainability and easy ways to reduce your carbon footprint.

Libraries and Streetcare staff will be attending the Sustainable Cheshire Winter Fair on Saturday 13 November at Rowton Hall, Chester.
Anyone attending (the event is free but ticket-only) is welcome to come along and have a chat about the Litter Picking Kit initiative.

If you'd like to organise a larger litter picking event, please contact yourstreets@cheshirewestandchester.gov.uk

For information about other services and activities provided by Cheshire West Libraries go to www.cheshirewestandchester.gov.uk/libraries