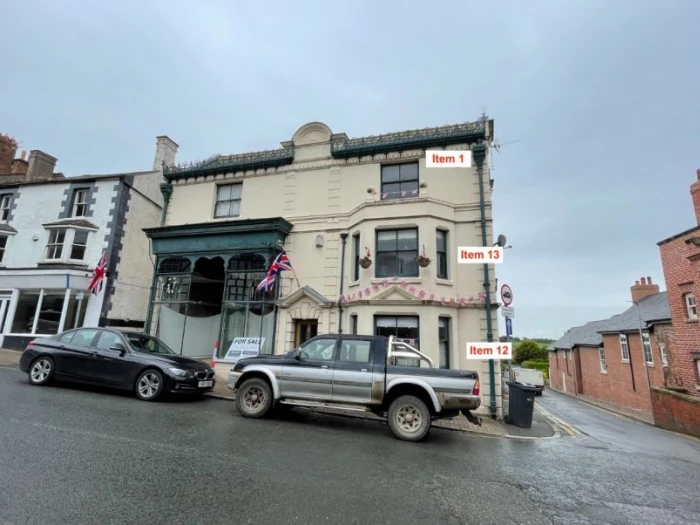 Holly House Planning Application
The Parish Council has been notified of a planning application for replacement windows at Holly House, High Street, Malpas.
This application will be discussed at their meeting in the Jubilee Hall at 7:00pm on Monday 10th October.
22/03242/FUL & 22/03243/LBC – Replacement of existing single sash windows with double glazed versions.
Further details can be obtained by entering the designated number at the
Cheshire West planning portal