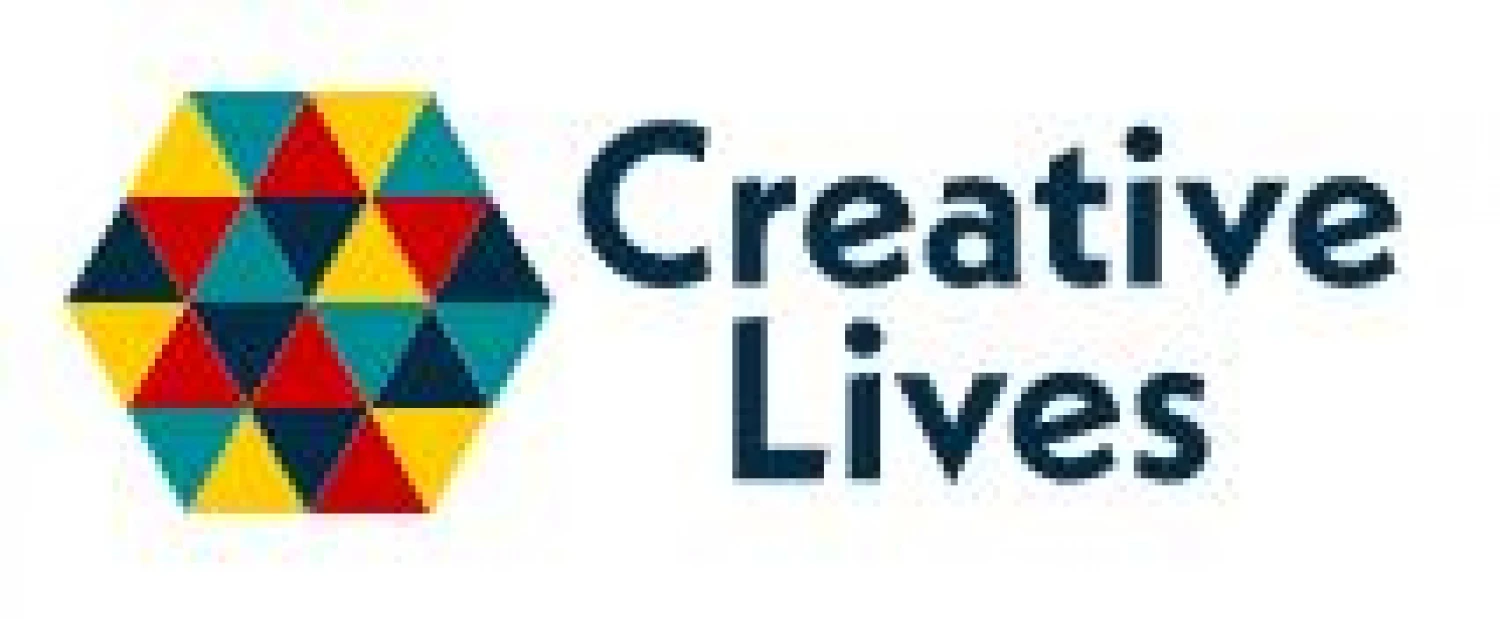 Kickstart Voluntary Art Microgrants
Microgrants are now available for creative community groups across west Cheshire.

As part of Cheshire West and Chester Council's Re-opening and Recovery Programme for rural areas and local communities, the Council are working with Cheshire West Voluntary Arts Network and Creative Lives, to offer grants to support creative activity across the borough.

Creative Lives (formerly Voluntary Arts) are supporting applicants and distributing grants between £200 and £500 to eligible groups in rural areas and districts.
Creative Lives is a national charity dedicated to championing community and volunteer-led creative activity and working to improve opportunities for everyone to be creative.

Cheshire West Voluntary Arts Network aims to support, promote and advocate for Voluntary Arts organisations and their activities across the borough.

Councillor Louise Gittins, Leader of Cheshire West and Chester Council said: "We have a network of groups across the borough who like everyone has been badly effected by Covid-19, stopping their activities for up to 18 months.
The microgrants are to help these local groups to start or restart creative activities in their communities.

"This funding is to encourage community building, engagement and wellbeing, by supporting a wide range of art-forms."

The microgrants are funded by Cheshire West and Chester Council to support activity happening before the end of January 2022.

Robin Simpson, Chief Executive of Creative Lives said: "In the past we've seen microgrants support activity in a wide range of communities, with local groups leading activities ranging from telepoetry, to knitting and gardening.
They've helped groups to set up digitally during the pandemic and have offered a boost to those working out the practicalities of a Covid-safe and inclusive relaunch.
We're pleased to be supporting Cheshire West and Chester Council to offer these opportunities."

The grant can be used to support creative experimentation, reaching out to new members and audiences – as well as covering practical costs (from hire to materials and staff).

Steph Meskell-Brocken, Chairman of Cheshire West Voluntary Arts Network added: "We're really pleased to have this support as voluntary activities restart and are hoping that it will enable a wide range of grassroots arts projects to happen in communities, supporting activities like digital film-making tutorials or even cover the cost of a Music Director to kickstart a choir."

All applicants will be offered ongoing support from Creative Lives, Cheshire West Voluntary Arts Network and Cheshire West Voluntary Action, to continue to develop their activities. Successful applicants will also be able to apply for a small number of larger development grants.

There will be funding distributed in November (applications submitted by 5pm, Friday 15 October) and December (applications submitted by 9am, Monday 15 November).

Full application details can be found at: www.creative-lives.org/cheshire-west-microgrants-kickstart-voluntary-art