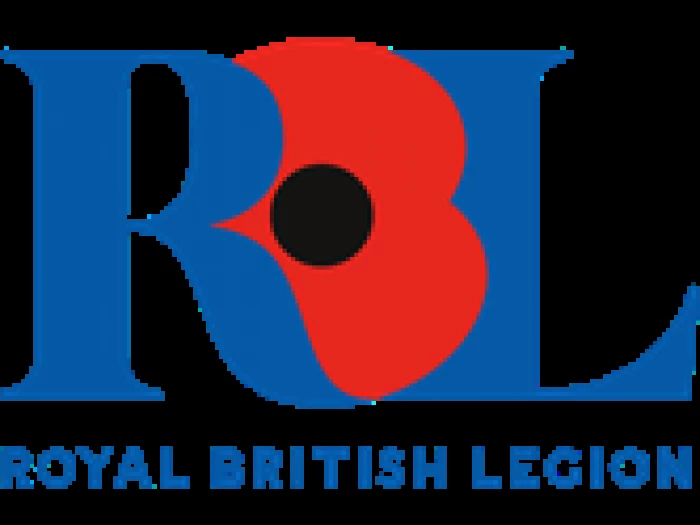 Malpas Poppy Appeal
The people of Malpas have long been enthusiastic supporters of the Poppy Appeal and the Annual Remembrance Service remains an important part of the honouring local people who lost their lives in the Great Wars.
It is an essential fundraiser for our community, and it's a time when we come together to honour and support our veterans.
Last year we were unable last year to supply Poppies in the Village due as the previous Poppy Appeal Organiser, Steve LeGood, had to step down as they moved from the Village.
The good news is that Anna and Ian at Threapwood PO & Shop have taken on the roles and will ensure that Malpas has its full supply of Poppies and Wreaths for this forthcoming Remembrance tide.
A huge thanks goes to them for their enthusiasm and support to ensure that everyone in Malpas can wear their Poppies with Pride.
Anna and Ian are currently preparing the Poppy boxes and other products ready for distribution around the area. You can also visit the shop to order Wreaths and make donations to the Appeal.
We encourage everyone in Malpas to participate in the appeal. You can volunteer your time, share your stories, and help raise awareness about the Poppy Appeal in any way you can. Let's make this year's Poppy Appeal in Malpas the best yet.
Thank you for being a part of our wonderful village community and for supporting our veterans. The appeal start October 26th and Remembrance Sunday this year is 12th November.
If you would are interested in being a volunteer help with the Poppies please fill in the form here Poppy Appeal Volunteers | Volunteering | Royal British Legion
Many thanks
Ruth Jones
Poppy Appeal Manager West Cheshire
Tel: 07768 238875
E-mail: ReJones@britishlegion.org.uk
rbl.org.uk
Follow us on Facebook athttps://www.facebook.com/OfficialPoppyLegion
or on twitter at https://twitter.com/poppylegion
or on instagram at https://www.instagram.com/royalbritishlegion/?hl=en
Registered Charity Number: 219279.
Royal British Legion,
Haig House,
199 Borough High Street,
London
SE11AA