Malpas VE75 Commemoration
By Webteam
Malpas VE75 Commemoration Project

Below is a list of the World War 2 fallen Soldiers listed on the Malpas War Memorial in St Oswald's Churchyard.
If you recognise one of these men as your ancestor or relation then we would like to hear from you.
We are looking for articles, artefacts, letters and in particular pictures of these individuals to feature in our Malpas VE75 Commemoration and Wartime Roadshow over the 8th — 10th May Bank Holiday weekend.
Please get in touch via 01948 860333
or e-mail editor@malpascheshire.org
Allcroft — David Frederick
Allman — William Sydney
Armistead — William John Lawrence
Bickley — James
Brereton — Goffrey
Done — Michael Percy
Finchett — Thomas Henry
Hall — Alexander Henry
Hewitt — Harry
Huxley — Jack
Jones — John Kilby
Kemp — Thomas Hartley
Mullock — Samuel Thomas
Nevitt — Albert George
OKell — Roger Carrington
Passey — Leonard James
Rowlands — Frank Lewis
Turtle — George
Young — Bernard
popular recent storiesAlso in the news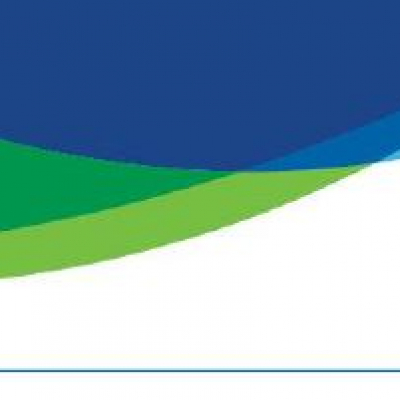 Wed 21 Oct 9:17am | hits: 75
Update on the launch of NHS 111 First in CheshireThis briefing is to update you about the NHS 111 First programme, which is being launched in Cheshire in November 2020 as part of a wider national roll out.NHS 111 First is a national programme aimed at improving the way people access urgent care services by ensuring they receive the right care in the most appropriate...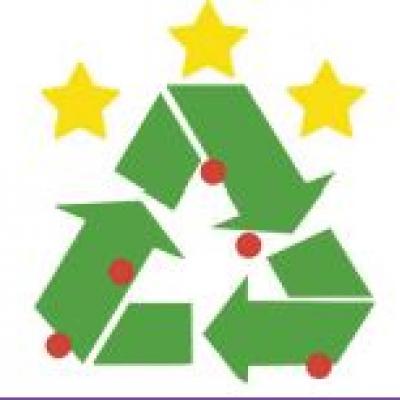 Fri 23 Oct 7:58am | hits: 72
Planning a visit to a Household Waste and Recycling Centre?Council's safety advice if you're planning a visit to a Household Waste and Recycling Centre (HWRC) this half termCheshire West and Chester Council is urging residents to keep themselves and their children safe if they are planning a visit to Household Waste and Recycling Centres (HWRCs) this half term.There can be...