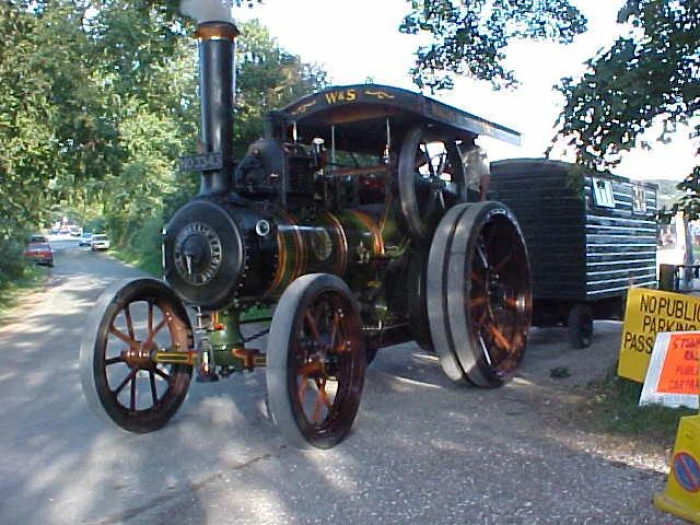 Malpas Yesteryear Rally
This Saturday and Sunday 9th & 10th September at Hampton.
Plenty for all the family to see and enjoy.
There are about a thousand exhibits including:
Over 20 Steam Engines
20 Miniature Steam Engines
120 Commercial Vehicles
70 Military Vehicles
120 Cars
150 Tractors
100 Stationary Engines
100 Motorcycles
60 Pedal Cycles
Working Demonstrations
Rural Crafts
Craft Marquee
100 Trade and Auto Jumble Stands
Variety of Catering Outlets
Old-Time fairground
Family Dog Show – back by popular request
Plus other family entertainment too.