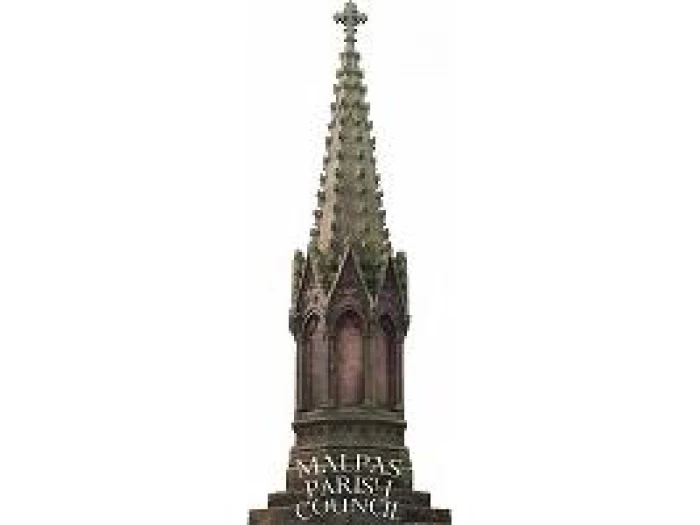 Planning Applications
Malpas Parish Council has been notified of 4 planning applications.
These are:
22-02778-FUL – Single storey rear extension at Walton, Chester Road
22-02627-FUL Replacement windows at 21 Oathills.
22-02836-PDQ – Change of use from agricultural barn to dwelling at Hollowood Farm
22-03261-CAT – Tree works at the Rectory Church Street Malpas
These will be discussed at the Council's meeting at 7:00pm on Monday 12th September.
Draft reports can be found here
Further details can be obtained by entering the designated number at the Cheshire West planning portal.