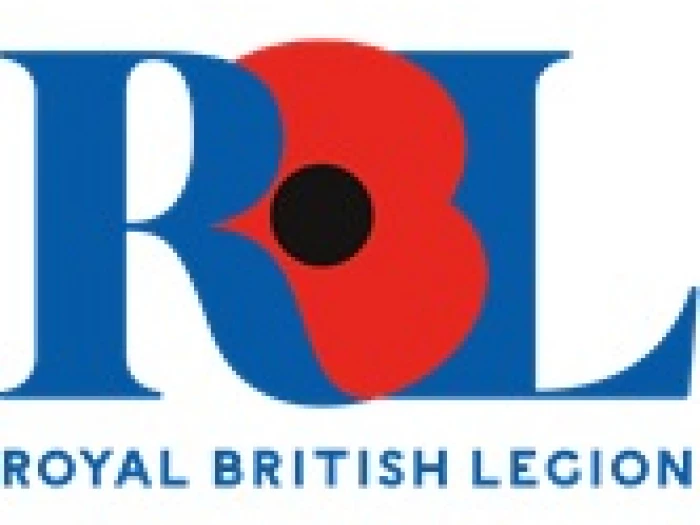 Poppy Appeal Volunteer
Every year we rely on volunteers to distribute boxes of Poppies in shops, businesses and schools. This ensures that we raise the much needed funds to continue our work supporting those who serve their country and ensure that wreaths can be laid at local Memorials.
The role of a local Poppy Appeal volunteer is to order stock, prepare & distribute the boxes and count and bank the funds.
At present we are well served by a Team of dedicated volunteers in all but 3 Districts which includes Malpas (Hampton & District)
If you know of anyone who can help us in this area please let me know.
Or access this link for more information Poppy Appeal Volunteers Application Form Royal British Legion.
Many thanks for all your support.
Ruth Jones
Community Fundraiser West Cheshire
Tel: 0776 823 8875
Mob: 07768238875
E-Mail ReJones@britishlegion.org.uk
Registered Charity Number: 219279.
Royal British Legion, Haig House, 199 Borough High Street, London SE1 1AA