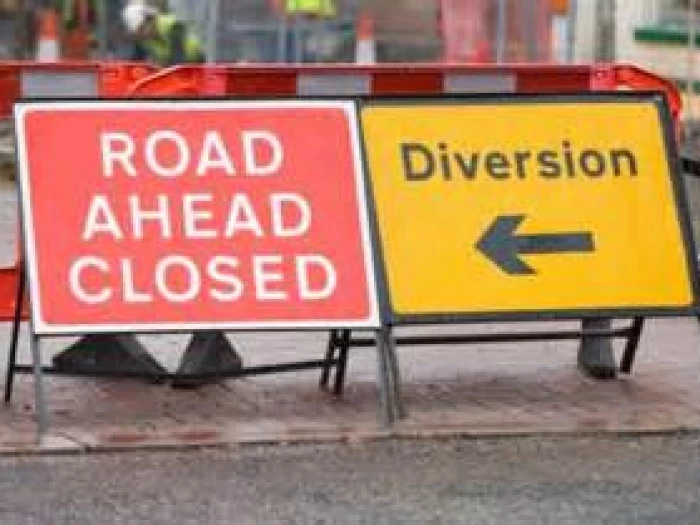 Road Closures for Re-surfacing
Cheshire West and Chester Borough Council
(Various Streets in the Borough of Cheshire West and Chester)
(Temporary Prohibition of Traffic) (No.1) Order 2021
Notice is hereby given pursuant to the provisions of Section 14(1) (a) of the Road Traffic Regulation Act 1984 that Cheshire West and Chester Council intend to make an Order the effect of which will be to temporarily prohibit traffic during surface treatment works from the 1st February 2021 for a maximum of 18 months with the expectation that the works are anticipated to finish by June 2021.
It is anticipated that all roads in the below schedule will be closed for a maximum of 14 days within the road closure notice period; the closure may be on consecutive days or on separate days depending upon site, weather conditions and works required.
Advanced Warning signs will be placed on site at least 5 days before the planned commencement of the works.
Works will take place 7 days a week.
Schedule of affected roads

Tilston Road, Malpas – From High Street to Overton House Property.
Alternative Routes for through traffic
Alternative routes will be provided for vehicles as per the signed diversion on site.
Information is also shown on the website 'One.Network' which informs of road closures and diversion routes.
Exemptions are provided in the order for any vehicle being used for police, fire brigade or ambulance purposes and also vehicles associated with the works and where possible for any vehicle which is being used for the conveyance of persons, goods or merchandise to or from any premises situated on or adjacent to the lengths of road affected.
Kieran Collins (Ref TRO5532)
Highways Commissioner, Place Operations, Highways Office, Guilden Sutton Lane, Guilden Sutton, Chester CH3 7EX
Tel: 0300 123 7036, Email: engch@cheshirewestandchester.gov.uk