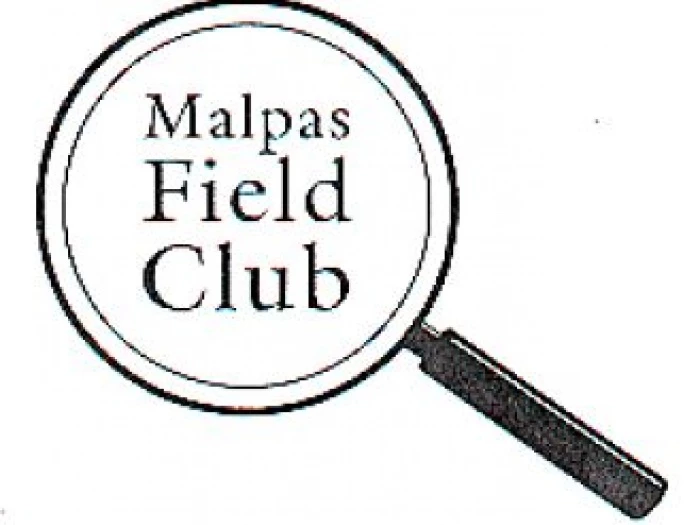 MALPAS FIELD CLUB
Malpas Field Club's first event for 2020 will be the Annual New Year Ramble on Sunday 5th January.
Meet outside the Jubilee Hall for a 1.30 pm start.
The route of 3¼ miles will take in the Goodmoors, Cross o' th' Hill & Ebnal. Everybody very welcome.
Please come dressed for the weather on the day, and prepared for mud!
Dogs must be kept on leads throughout.
The first indoor meeting will be on Wednesday 8th January at Malpas High Street Church SY14 8PR (7.45 pm) when David Broad will give an illustrated talk on 'Prees Heath Camp during the Great War 1914-18'.
David works as a volunteer at Whitchurch Heritage Centre and was very involved with research and preparations for the Malpas '100 Years On' programme in 2018, which commemorated events in the Malpas area during the Great War.
For further information about the Field Club or to be sent a copy of the current programme, by post or email, please contact secretary David Hayns:
Tel: 01948 860486 Email: davidhayns.123@btinternet.com