Vyrnwy Aqueduct Modernisation Programme (VAMP)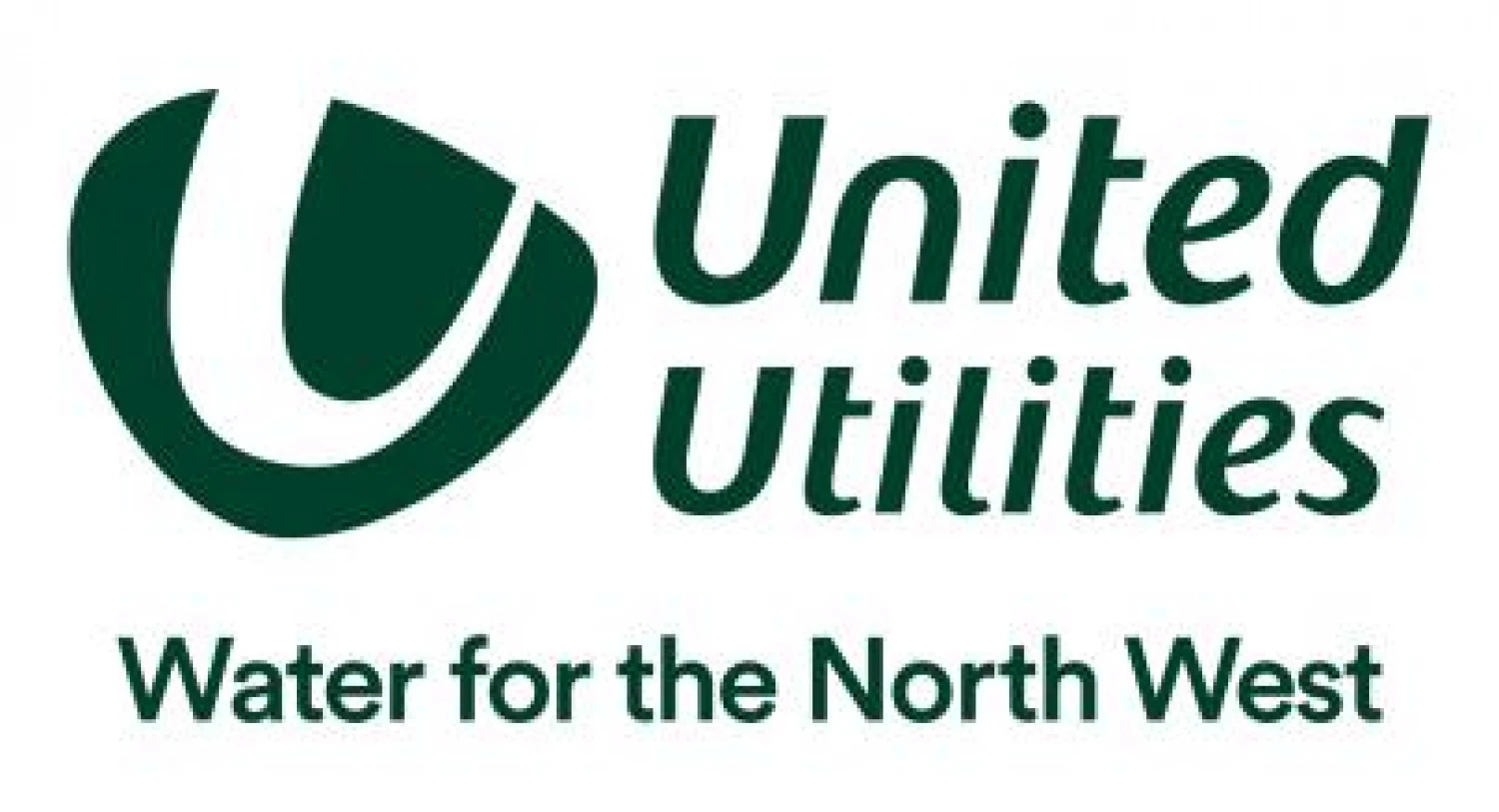 Since October 2022 there have been a number of temporary working areas in preparation for starting our Main Construction work.
From Monday 27th March, the cleaning phase of our work will begin.
To complete this work, cleaning apparatus will be installed within the underground pipe which will then be used to clean the inside of our pipeline.
The cleaning apparatus will be first installed in private land, accessed from Mates Lane (AP1001), and will continue to clean the pipe underground until the apparatus is removed and replaced in private land off Hampton Post Lane (AP1007), before progressing north.

Due to unforeseen underground material found near to the first working location, and teams will be working over the weekend to continue the necessary preparation required prior to starting the cleaning works.
Weekend working is not expected for the remainder of our work and all residents local to Oathills, Drakes Way and Hollowood Road have been notified of planned weekend works near to their property on this occasion.
Once the cleaning work is complete, the working areas will remain in place until there is a return to complete the lining phase of our work, which is expected to be in summer 2023 in Area 01.
Update on community drop in sessions held throughout February and March 2023
A number of community drop in sessions took place, where local stakeholders and residents were invited to come along and meet with members of our project team who were on hand to answer any queries, listen to and gather valuable feedback, and provide an update on our upcoming programme of work.
Over the course of 4 sessions held throughout Malpas to Tarporley, 118 local residents and stakeholders came along to speak to our team and provide valuable feedback on our upcoming works, with 14 of those attending the Malpas drop in session.
You can find out more about our work by visiting our virtual exhibition at www.uuhub.co.uk/vyrnwy
Next Steps
An update will be provided on progress within Area 01, however if you have any immediate questions please don't hesitate to get in touch by emailing the team at: UU.VAMPStakeholderRelations@uuplc.co.uk and we'll be happy to help.