Sunday 5th June
Flowers and displays depicting the life of the Queen
At St Oswald's Church
12:00pm – 4:00pm
No charge – Donations to the Church
Coronation Roadshow
In Malpas Community Church (Formerly High Street Church)
12:00pm – 5:30pm
No charge – Donations to the Jubilee Programme
5km Fun Run
Start on Recreation Ground
10:00am
Entry £5.00 in advance of day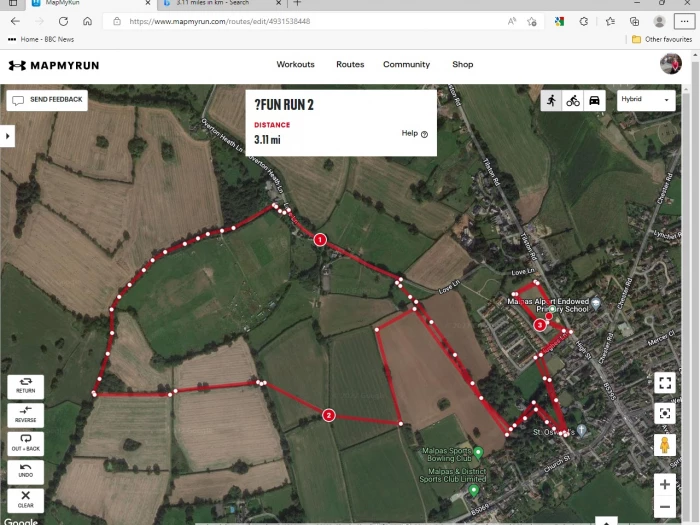 5 k Fun Run Course
.
Wizard Chess
on Recreation Ground
11:45am
Big Jubilee Lunch
on Recreation Ground
No charge
Bring your own picnic
12:15pm
Wizard Chess
on Recreation Ground
1:30pm
Walking Treasure Hunt
Start on Recreation Ground
2:00pm
Entry fee Adults £2 each. Families £5.
Dogs allowed if kept on leads
Children under 16 must be accompanied by an adult
There will be two routes:
1 mile that will take approximately 1½ hours
2 miles that will take approximately 2 hours.
Decide which route you want to take, register and collect the clues from the Recreation Ground between1:30 and 2:00 pm on Sunday 5th June 2022.
Bring your results back to the Recreation Ground by 4:00 pm
Prize giving at 4:05pm.
Platinum Jubilee Commemoration Tree Planting
on Recreation Ground
4:00pm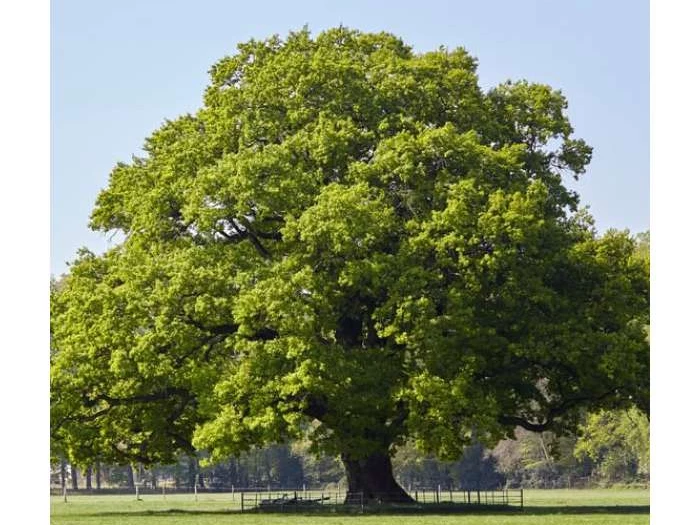 A mature Oak Tree
.
Platinum Jubilee Raffle Draw
on Recreation Ground
4:00pm