Malpas Platinum Jubilee Celebrations
(2nd – 5th June 2022)

In 2022, Her Majesty, The Queen became the first British Monarch to celebrate a Platinum Jubilee (seventy years of service) having acceded to the throne on 6th February 1952.
Malpas joined in with the National celebrations of HerMajesty, the Queen's Platinum Jubilee year.
There were four days of events taking place between 2nd to 5th June.
Click on these buttons to find out more information.
Platinum Jubilee Celebration Programme

Platinum Jubilee Beacons logo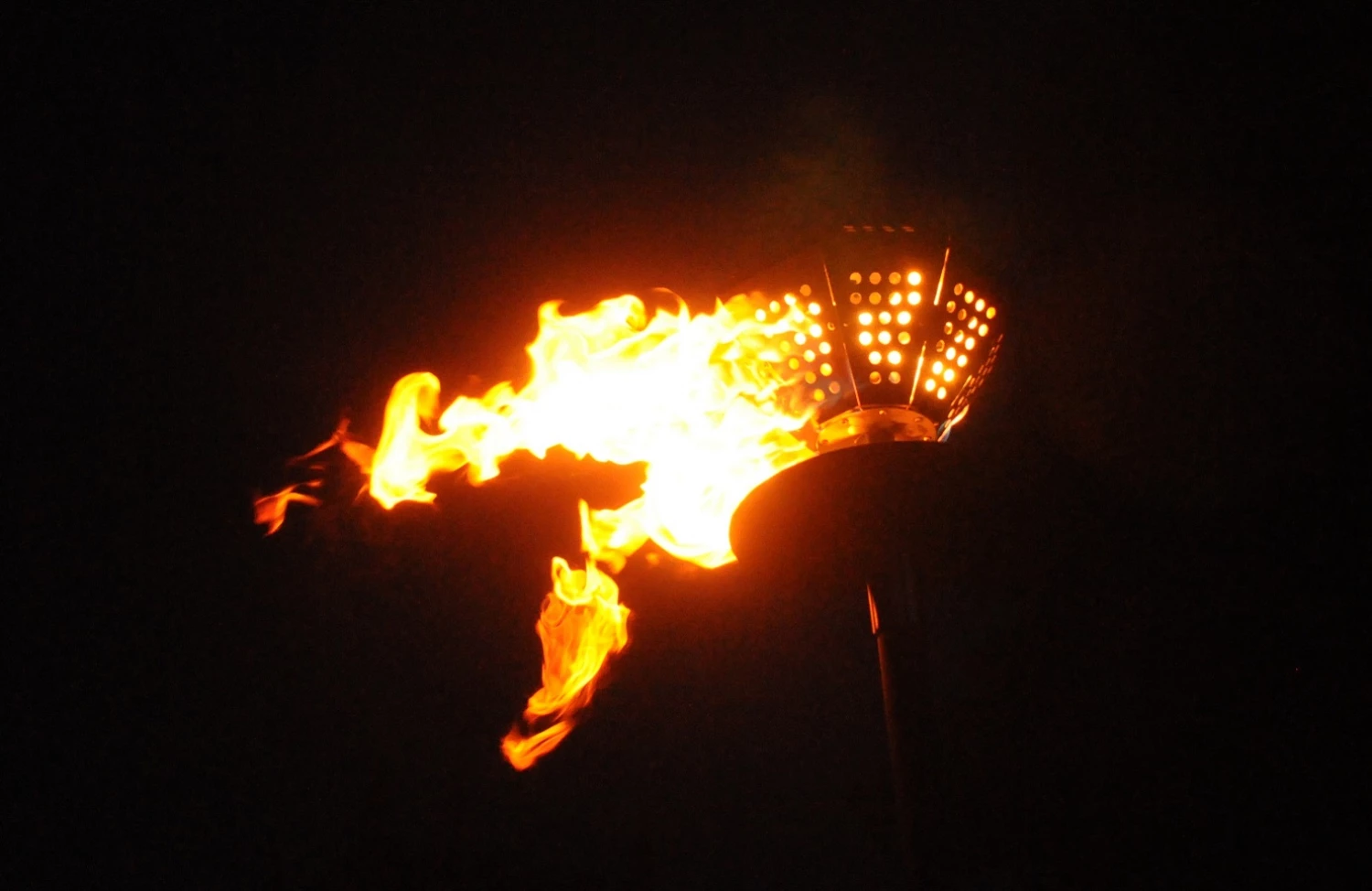 The Beacon