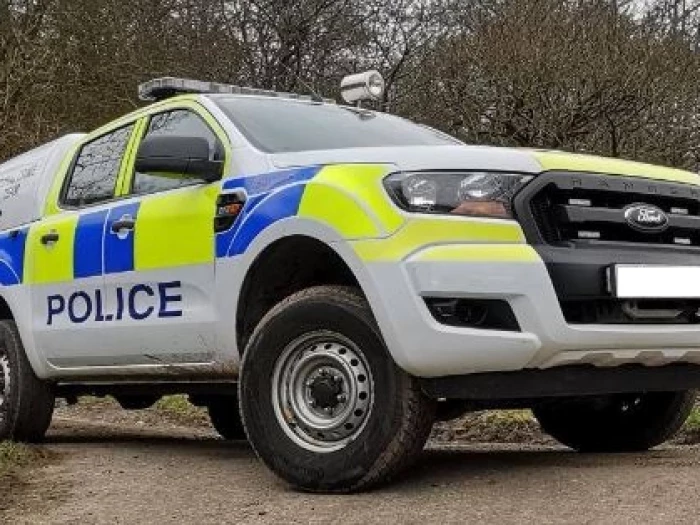 RURAL CRIME
Whilst Cheshire is a very safe place to live, work and visit there are occasions when unscrupulous people commit crime which are often undertaken when a criminal sees an opportunity.
There are simple measures you can take to reduce risk of becoming a victim of crime which help to keep both you, your family and the rural community safe.
What can I do to prevent myself becoming a victim of crime?

Lock and deadbolt external doors in your home, outbuildings and gates-Use motion sensors and security lighting at night.
Ensure shrubs and plants are kept trimmed to allow full visibility around your property.
Visibly mark serial numbers on tools, equipment and vehicles.
Mark your property using forensic type property products such as Selecta DNA, and use appropriate signage to advertise this.
Never leave keys in vehicles, agricultural plant or other equipment.
Ensure your vehicles are locked and secure when not in use. Farm vehicles can be particular vulnerable to theft.
Keep outdoor storage areas neat and well organised so any theft will be immediately noticed.
Register your personal items of value on a free on-line database such as www.immobilise.com.