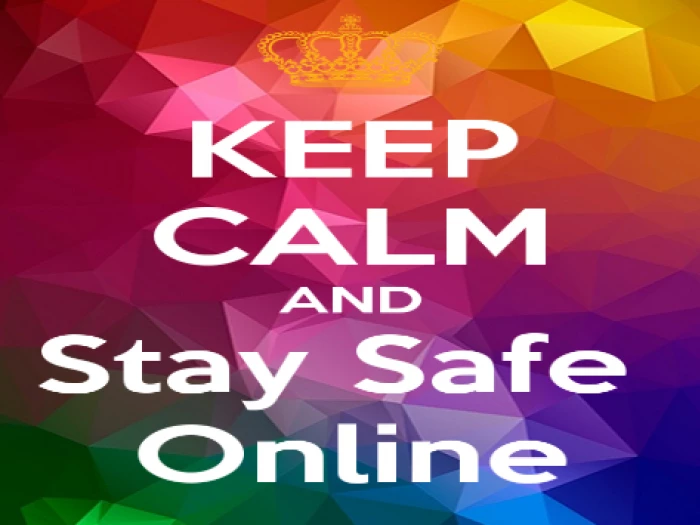 Staying Safe On Line
About one in four internet users become a victim of cybercrime.
Many messages, which appear as a security threat, are actually designed to allow a hacker to get hold of your personal details.
Avoid becoming a victim of identity fraud – do not give any personal information (name, address, bank details, email, or phone numbers) to organisations or people before verifying their credentials.
Most fraud starts with an email. Remember that banks and finical institutions will not send you an email asking you to click on a link and confirm your bank details – otherwise known as phishing. Always question whether an email could be bogus.
Only use legitimate sites when paying by credit card.
If there is NO padlock in the browser window of https:// at the beginning of the web address to signify that it is using a secure link, do not enter personal information on the site.
Using – "Verified by Visa" when paying by credit card online can also give you extra protection.
Criminals use popular sites like Ebay to attempt to take money from people.
Use PayPal when paying for an item; it is secure, you have cover if the item doesn't turn up or is not as described up to the full purchase price including delivery and it costs the buyer nothing.
When logging in to sites such as Ebay always log in from your web browser by typing the address, e.g. www.ebay.co.uk into your browser bar, do not use links, email links or short cuts.
Ensure your password is secure and is not something that can bussed easily like your date of birth. Try to use a combination of letters, numbers and symbols that do not from a word.
Keep your anti-virus software up to date and firewall on at all times.
If you are suspicious then do not hesitate and contact the police on 101 or in an emergency 999