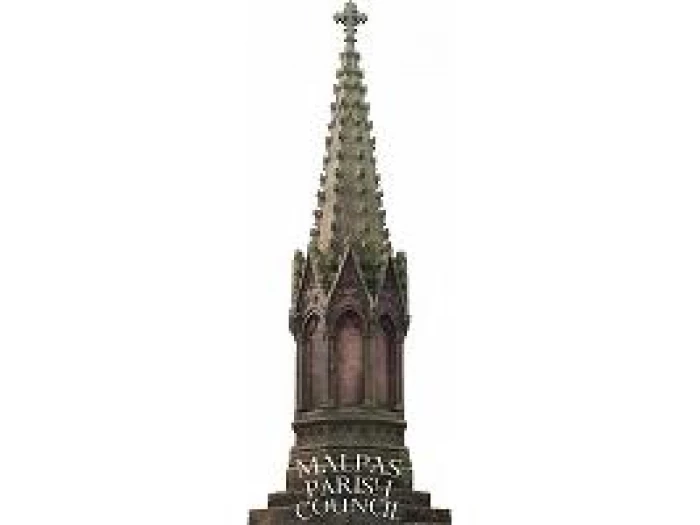 MALPAS PARISH COUNCIL
THE ANNUAL PARISH MEETING WILL BE HELD ON
MONDAY 15TH MAY 2023
IN THE VICTORIA JUBILEE HALL AT 7.00 PM
.
AGENDA
1. To approve the minutes of the Annual Parish Meeting held on 9th May 2022
2. Defibrillator Training Session
3. The following organisations who received grants during the 2022 – 2023 financial year have been invited to provide an update on how they spent the grants:-
Young Persons Centre
Victoria Jubilee Hall
Malpas Minibus Association
Community Links
Malpas Library
Malpas Community Church
4. Chairmans Report 2022 – 2023:- to receive report
5. Chairman and Vice Chairman 2023 – 2024:- candidates wishing to be considered to stand for the positions of Chairman and Vice Chairman for 2023 – 2024 are invited to declare an interest and make a brief presentation to the meeting (the election for both positions will take place at the business meeting on 22nd May 2023.
The next Business Meeting of Malpas Parish Council will take place at 7.00pm on Monday 22nd May 2023.