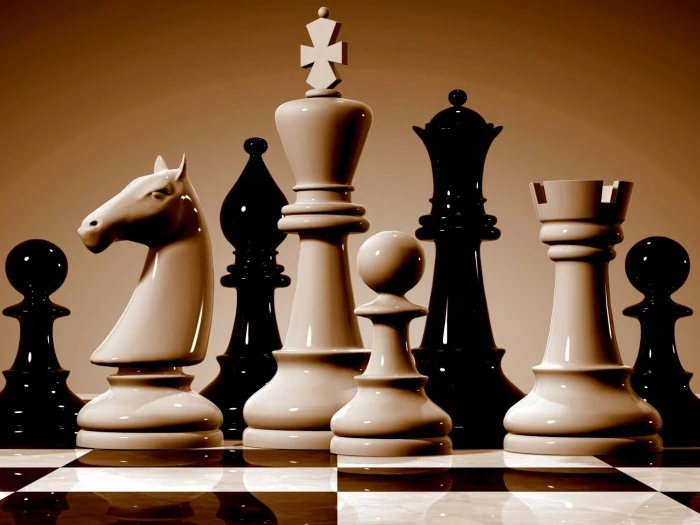 Chess Report
Malpas & Friends made it three titles on three weeks on Tuesday April 13, when their 2nd team won 3.5-2.5 against St Albans Early Knights A A in the Five Counties Online Chess League.
Although there are two fixtures still to play Malpas & Friends B now have an unassailable lead at the top of Division 2 of the league.
For the full result see: https://ecflms.org.uk/lms/node/65860League Tableshttps://ecflms.org.uk/lms/node/60543/tables
On Thursday April 1 a Malpas side won the Welsh Thursday League and Malpas made it a double by winning the cup a week later.
The Malpas team was 1. Tim McMahon, 2 Peter Lovatt and 3. Liam Penny.
Tim and Peter are from Malpas Cheshire and Liam is from Malpas, Newport, Wales.
If anyone wants to play online or over-the-board chess please contact Charles Higgie on 01948 860083 or email higgiecharles@gmail.com or Charles Lowick Higgie on Facebook