DON'T PICK YOUR PHONE UP WHEN DRIVING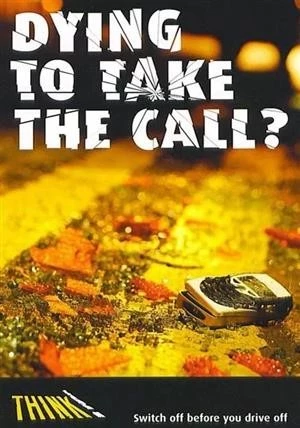 The Law on calling or texting while driving is quite clear, and nobody can claim they are unaware of it.
The penalty for using a mobile phone whilst driving is £200 and six penalty points. This includes making calls or even texting whilst in stationary traffic or at traffic lights !
Drivers are 4 times more likely to be involved in an accident when their concentration is interrupted.
No phone call / text is worth the fine or, worse, being involved in a collision with a pedestrian or other road user,.
DRIVE SENSIBLE – DRIVE SAFE –
DON'T PICK YOUR PHONE UP WHEN DRIVING
Fatal5 #keepdeathofftheroads