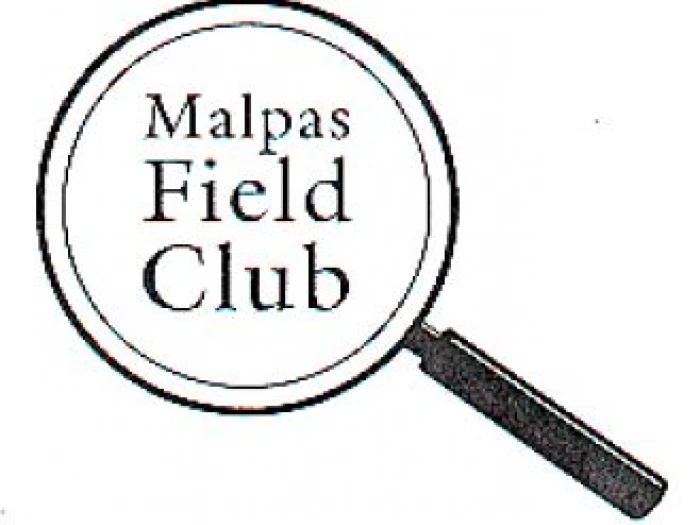 Find out about Pluto
The next meeting of Malpas Field Club will be on Wednesday 13th November (7.45 pm) at Malpas High Street Church SY14 8PR, when Dr Peter Young will present 'Cheshire's impact on World War 2 Operation PLUTO'.
'PLUTO' was an ambitious plan, in which Cheshire played an important part, to transport fuel under the Channel to the Normandy beaches, during the final stages of the war.
The 'green hills' alongside the railway at Beeston Brook are camouflage for underground storage tanks, just one part of the overall scheme.
Peter Young has carried out considerable research into the subject and will present his findings in this illustrated talk.
The talk forms part of a varied programme covering history, natural history, farming and other countryside topics.
For further information about the Field Club or to be sent a copy of the current programme, by post or email, please contact secretary David Hayns:
Tel: 01948 860486 Email: davidhayns.123@btinternet.com