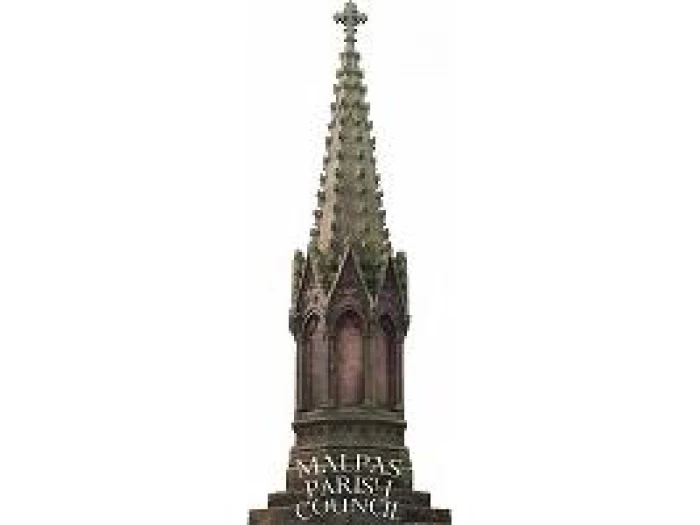 Malpas Parish Council – News June 2021
Highways.
CWaC have confirmed that work to prop up the Church wall will commence in July.
Soon after completion, Church Street will open to traffic, with traffic lights controlling flow.
Work on Bradley Bridge is progressing well and it is anticipated that the bridge will reopen on 18th June.
Patching work on Chester Road will be undertaken on Friday 18th and Saturday 19th June.
This to be followed by resurfacing, the provisional date for starting this work is Monday June 28th.
Driving with care.
Across the area, narrow roads are already subjected to heavy traffic, exacerbated by the closure of Church Street , Bradley Bridge, other road works and many potholes.
Farm contracting work is currently adding significantly to the challenges on our roads.
Accidents have already occurred, said to be due to large farm vehicles travelling too fast.
Recognising the pressure on time, all contractors are reminded to drive according to road conditions.
The Police Community Safety Officer will liaise with colleagues in the rural Crime team on this matter.
Shaping the priorities for the village.
At the integration day on 24th July, people will get the chance to let the Parish Council know what they see as priorities for action over the next 12 months.
At its August meeting, agreeing the priorities will be the only agenda item for the PC, this to shape our work programme for the year ahead.