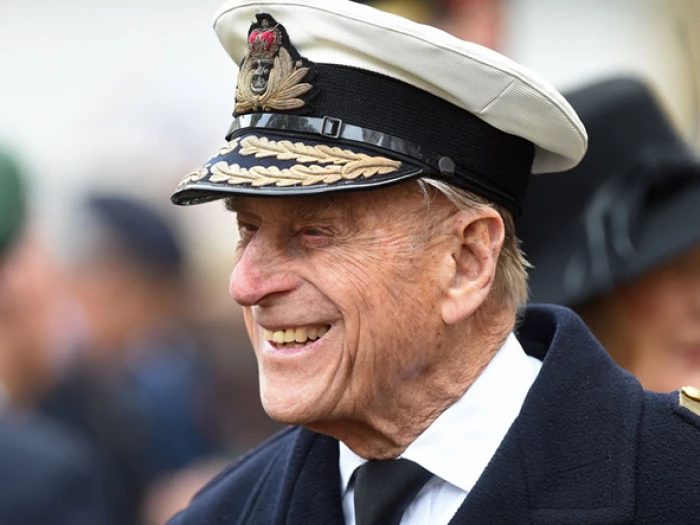 Operation Forth Bridge
Cheshire West and Chester Council has today implemented its Operation Forth Bridge plan.
LOCAL ARRANGEMENTS
Below is the link to the Council's website which includes all the details of local arrangements.
https://www.cheshirewestandchester.gov.uk/his-royal-highness-the-prince-philip/his-royal-highness-the-prince-philip-duke-of-edinburgh.aspx
ONLINE CONDOLENCE BOOK
Attached is a link to the Council's Online book of Condolence and I would be grateful if you could circulate this amongst your parish. www.tolbc.com/ChesterHRHPPTributes

SERVICE OF THANKSGIVING
On Sunday 11 April – 3.30pm Chester Cathedral will be live streaming a Service of Thanksgiving for the Duke of Edinburgh and you are all invited to watch via the internet.
Unfortunately, due to Covid restrictions, numbers attending the service will be limited and attendance is by invitation only. https://www.youtube.com/channel/UCfTBv9K29kok_zzLCT7xSiQ

MOURNING PERIOD
The mourning period for the Duke of Edinburgh is eight days though we are waiting for confirmation as to when the funeral will be held.
The protocol for Forth Bridge does not include the cancellation of any events, however if you have any public meetings scheduled for next week, your Chairman may wish to observe a two minutes silence at the start of it.
Early indications are that there will be no State Funeral and therefore no public holiday will take place.
Any parish flags should remain at half mask until the day after the funeral.
Andrea Thwaite
Scrutiny and Events Manager
Cheshire West and Chester Council