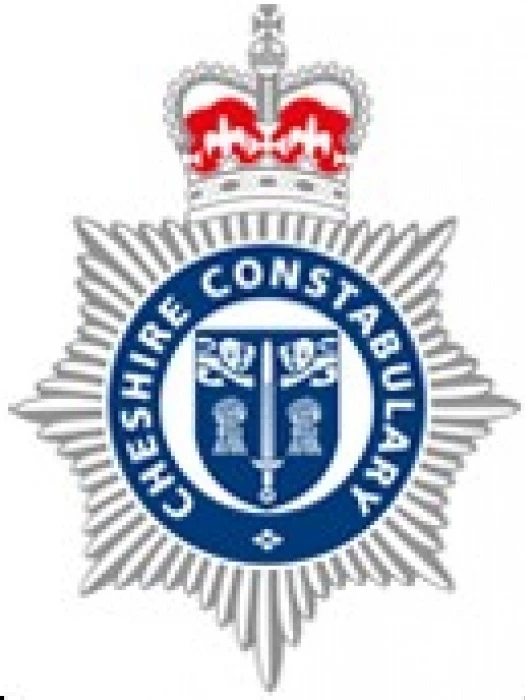 The police budget for 2023- 2024
A survey for Cheshire residents to tell the Police and Crime Commissioner about their priorities and their views on the police precept.
The survey can be completed here: www.smartsurvey.co.uk/s/policebudget202324
People will have questions about what the budget and any proposed precept increase would mean for them too, so a FAQs page as been set up at: https://www.cheshire-pcc.gov.uk/what-the-commissioner-does/setting-the-police-budget/budget-2023-24/
The backdrop this budget is being set against is undoubtedly more challenging than last year.
The cost of living is affecting families and businesses and it's no different for the police too, with inflation adding nearly £14 million to our costs.
The Constabulary has worked hard to identify savings through priority-based budgeting and has managed to close the funding gap by £6.7 million.
Despite these challenges, there is a real determination to protect the progress made over the past year and in recent months, including reductions in 101 and 999 call answer times, reductions in attendance times for both emergency and non-emergency incidents, and an increase in arrest and charge rates.
Residents will expect any improved levels of service to maintained.
That's why it's important for as many people's views as possible to complete this survey.
If you have any questions about the budget or any local policing issues to raise with me then please don't hesitate to get in touch, and I look forward to working with you throughout 2023.
John Dwyer
Office of the Police & Crime Commissioner
01606 364000
Email: pcc@cheshire.police.uk
Address: Clemonds Hey | Oakmere Road | Winsford | Cheshire | CW7 2UA
Website: www.cheshire-pcc.gov.uk