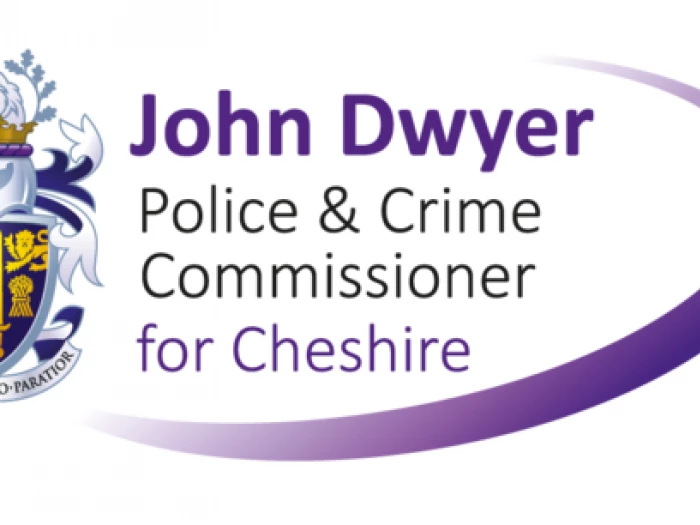 Police & Crime Commissioner's Annual Report
Today I have published my Annual Report for 2022/23, which you can read and download from my website here.
I hope you will be reassured by the progress made on key public priorities over the past year in Cheshire. Crime is down, we have a record number of police officers, the phones are being answered faster and incidents are being responded to quicker.
These are the basics that the public expect, and they are happening.
In 2022/23 my office secured £5.3 million in extra funding for projects to support the Constabulary's Safer Streets campaign, as well as programmes to support victims of domestic abuse and change the behaviour of perpetrators.
These initiatives have helped to locate high-risk missing people, improve people's safety at night, and support victims throughout the criminal justice process.
The value of this additional funding is equivalent to £5.71 for every £1 spent on my office budget.
Cutting through the noise and sharing positive news about policing is key to improving public confidence.
I am proud of the hard work of everyone in the Cheshire Police family that has driven the levels of performance we see now, but we can never be complacent.
I am acutely aware that residents expect more and there is further work to be done when it comes to issues like visibility and public perception of some crimes.
As a valued partner in the work to make Cheshire even safer my door is always open to you, and I hope we can work together going forward on the issues that matter most to our communities.
Printed copies of the report are available on request, and please do get in touch regarding any accessibility requirements.
Best Wishes
John Dwyer
Office of the Police & Crime Commissioner
01606 364000
Email:pcc@cheshire.police.uk
Address: Clemonds Hey
Oakmere Road
Winsford
Cheshire
CW7 2UA
Website: www.cheshire-pcc.gov.uk