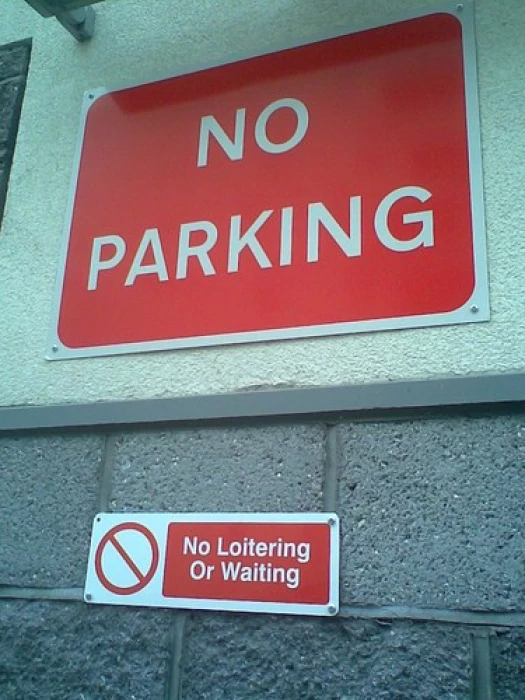 PROHIBITION OF WAITING ON HUGHES LANE
CHESHIRE WEST AND CHESTER BOROUGH COUNCIL
TRAFFIC REGULATION ORDERS
Notice is hereby given that on the 22 August 2023 Cheshire West and Chester Borough Council made the following Traffic Regulation Order in accordance with the provisions of the Road Traffic Regulation Act 1984, which will come into force on 1 September 2023.
CHESHIRE WEST AND CHESTER BOROUGH COUNCIL
(HUGHES LANE, MALPAS) (PROHIBITION OF WAITING) ORDER 2023

The effect of the Order will be to prohibit waiting at any time on the following lengths of road:
Hughes Lane (both sides) – from its junction with Tilston Road for a distance of 10 metres in south-westerly direction;
Tilston Road (west side) – from a point 13 metres north-west of the centre line of Hughes Lane for a distance of 26 metres in south-easterly direction.
If you wish to question the validity of the Order, or to any provisions contained in it, on the grounds that any requirement of the Act or any instruments made under it have not been complied with in relation to the Order, you may within six weeks of 22 August 2023 apply to the High Court for that purpose.
Andy Bithell
Senior Manager – Asset and Network
Cheshire West and Chester Borough Council
Highways Office Guilden Sutton
Guilden Sutton Lane
Guilden Sutton
Chester CH3 7EX
Email: highways@cheshirewestandchester.gov.uk