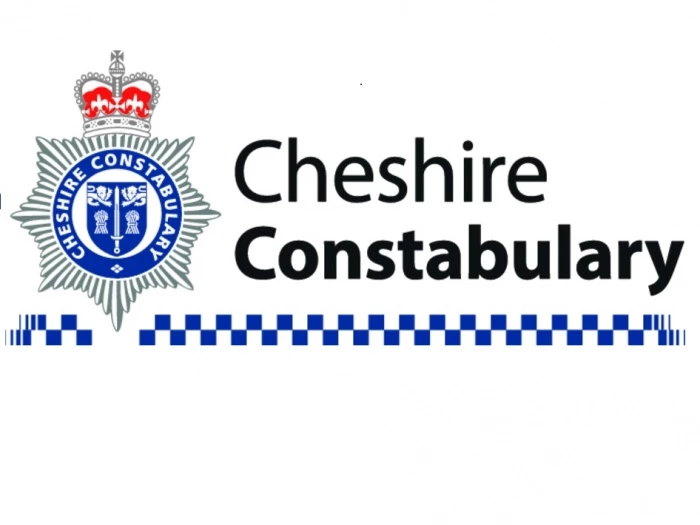 Residents Voice – We want to hear from you!
It is important to us that we know about the issues that cause you concern.
We have set up a survey where you can tell us about the things you would like us to focus on in your area.
It takes just a couple of minutes.
Follow link below -
Resident's voice | Cheshire Constabulary