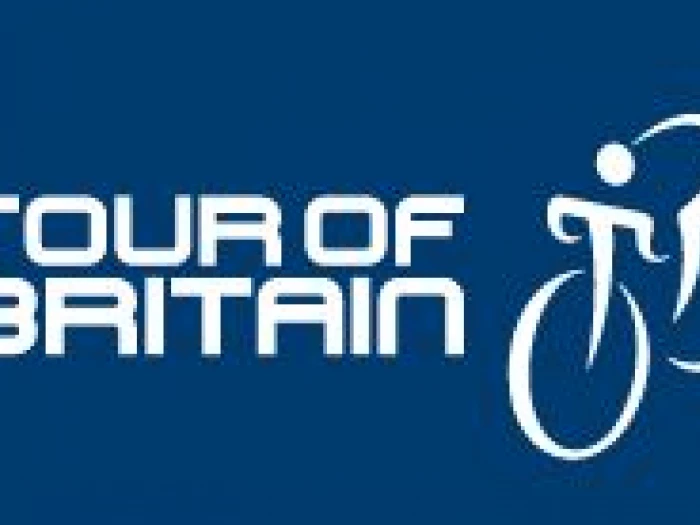 Tour of Britain is coming through Malpas
Stage 2 of the cycling Tour of Britain starts from Wrexham at 11:45am on Monday 4th September 2023.
The tour is scheduled to pass through Malpas and other Cheshire villages before returning to finish in Wrexham.
Over the next couple of weeks, exact timings will be available.
The Tour of Britain uses a rolling road closure which means there will be no full road closures.
You can find out more about the tour here