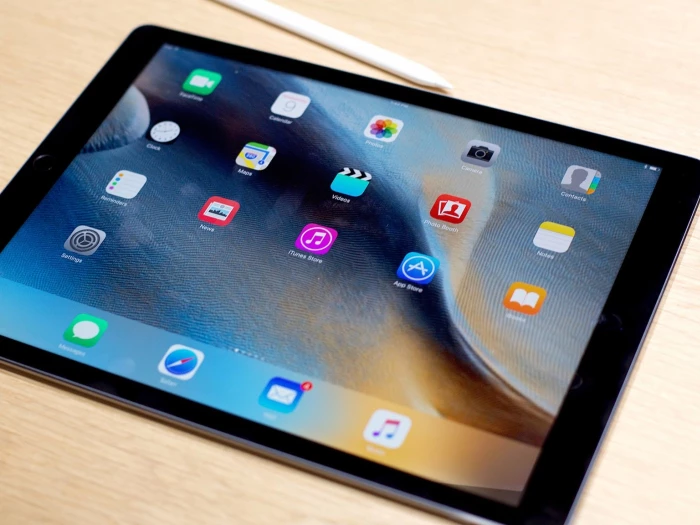 You can now borrow an iPad from your local library
Cheshire West and Chester Council's Libraries Service is launching an iPad lending scheme, which will allow residents to boost their digital skills by borrowing a device from their local library.
It will also make it easier for residents without their own technology to access a full range of Council Services.
LiBS (the Library iPad Borrowing Scheme) will provide devices for residents to borrow for a six-week period from any Cheshire West and Chester Library.
All you need is a library card and a form of ID, and you can join the library online in advance.
Council Leader and Cabinet Member for Poverty and Wellbeing, Councillor Louise Gittins said: "I'm so pleased we are launching this scheme, free of charge, right across the borough. There should be no barriers to accessing technology, this scheme will help people keep in touch with family living away, apply for jobs, or boost their digital skills.
"Each iPad is equipped with mobile data, so they can be used to get online even if you don't have wifi at home.
Everything to get you started is also included – a "getting started" guide and instructional video to cover the basics. Support will also be available in our wonderful libraries."
The devices will feature pre-installed apps to support people in accessing online library resources, such as eBooks, eAudiobooks and eMagazines, as well as links to resources and support with job searching, accessing Council services, or getting in touch with family and friends.
The scheme will be launched in libraries in Cheshire West and Chester on Monday 23 January.
For more information on the scheme or to check availability, contact your local library.