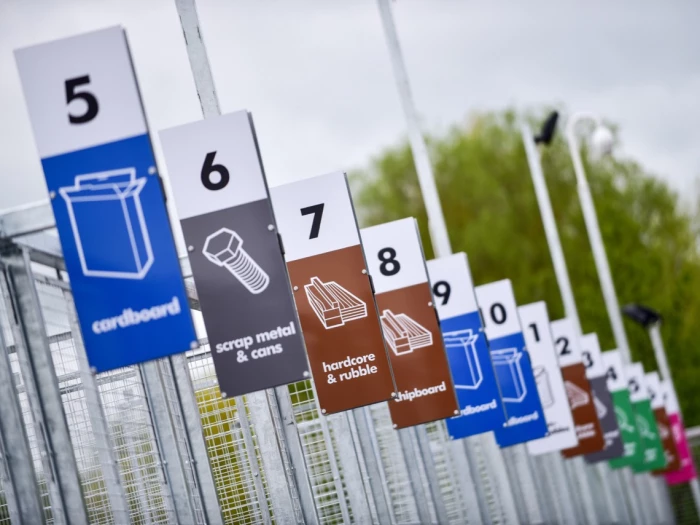 Waste Collection date change
The Council is bringing forward waste and recycling collections due to National Day of Mourning on 19 September
Kerbside waste and recycling collections will not take place on Monday 19 September, which has been declared a National Day of Mourning following the passing of Her Majesty Queen Elizabeth II.
All kerbside waste and recycling collections scheduled for Monday will instead be brought forward to Saturday 17 September 2022.
The affected households are being asked to put their containers out by 7am on Saturday.

All other kerbside waste recycling collections will take place on the normal scheduled collection day.
Household Waste Recycling Centres in Chester, Ellesmere Port and Winsford will remain open on Monday to offer residents the opportunity to continue to use this service.
The sites in Tattenhall, Neston, Frodsham and Northwich will close.
Bulky waste collections will not take place on Monday.
Residents who normally have their waste collected on Mondays are asked to put out their waste two days earlier and we are writing to all of the affected households to let them know.
We are also announcing this one-off, exceptional change via our website and our social media channels.