Malpas Field Club Malpas History Magazine number 3
By Webteam
Malpas Field Club Malpas History Magazine number 3
The thrid edition of the Malpas History Magazine contains:
EDITORIAL
BILL COFFIN: WHO ARE THE ODDFELLOWS?
NOMANSHEATH IN THE EIGHTEENTH CENTURY
J D McKECHNIE: THREE ANCIENT HALLS OF BROXTON
TUSHINGHAM NATIONAL SCHOOL ACCOUNTS 1901/2
OLWEN DAVIES: SEVENTY YEARS IN DUCKINGTON
NOTICE FOR RE-OPENING OF MALPAS CONGREGATIONAL CHURCH 1898
POEM: 'LEWIS THE MALT AND BURROWS THE PLOUGH': BULKELEY IN 1824
DAVID HAYNS: HERR BRANDSHAGEN AND THE COPPER MINERS
The contents of the document remain the copyright of the Malpas Field Club and they should not be reproduced in part or whole without the permission of the Secretary David Hayns.
Malpas Field Club
20th April 2020
Follow this LINK to find the documents.
popular recent storiesAlso in the news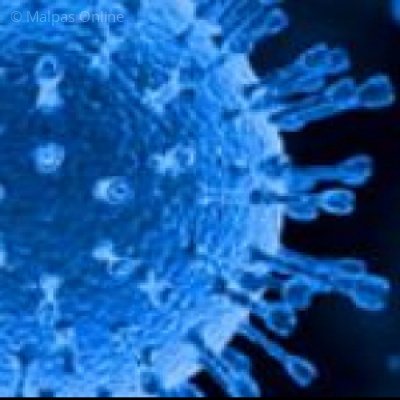 Mon 23 Nov 9:01am | hits: 108
Hands, Face, Space for MalpasThe UK government is looking to relax the Covid19 restrictions over the Christmas period; this to give us the opportunity to enjoy a normal Christmas breakTo do this the number of new confirmed cases of the virus needs to be shown to be reducing.In West Cheshire, confirmed cases had recently reached a plateau, and the numbers of new cases was...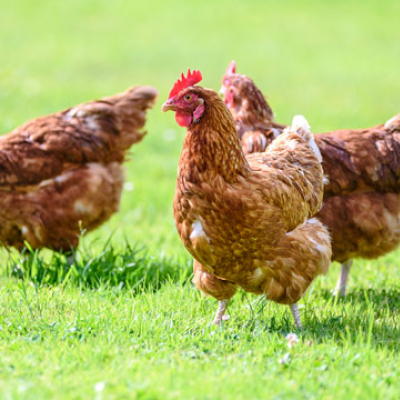 Tue 24 Nov 8:28am | hits: 75
Avian Influenza outbreaks Local:Premises near Frodsham, CheshireAvian influenza (HPAI) of the H5N8 strain was confirmed at a premises near Frodsham in Cheshire which rears broiler breeder chickens on 2 November 2020. On the 3 November further testing confirmed this to be a high...