Malpas Field Club - Malpas History Magazine number 4
By Webteam
Malpas Field Club — Malpas History Magazine number 4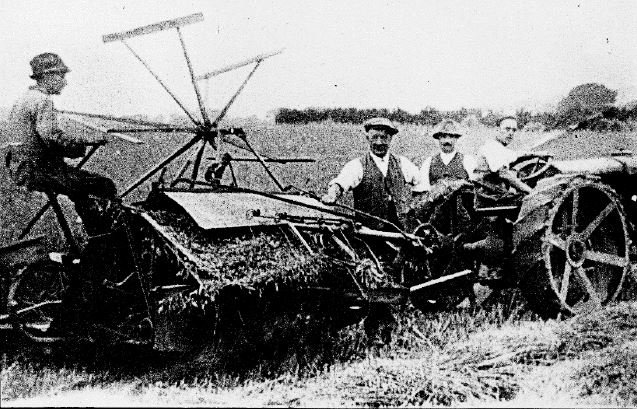 In this issue:
EDITORIAL
LORRAINE THORNECROFT: BLACK LEGHORNS AND WHITE WYANDOTTES
GEORGE ROBERTS: MALPAS FIRE BRIGADE 1896-1985
PHOTO: MALPAS CROSS — EARLY 20TH CENTURY
ANNE LAING: 'I WAS GLAD WHEN THEY SAID UNTO ME...':
MALPAS WESLEYAN CHAPEL 1874-1969
MALPAS ENTRY IN SLATER'S DIRECTORY FOR CHESHIRE 1890
ROBERT STONES: A MEDIEVAL PARSON OF MALPAS
PHOTO: MALPAS INFANTS SCHOOL AROUND 1932
MARGARET BARKER: HISTORICAL HOOLIGANS or MALPAS MISDEMEANOURS:
SHOCKING SNIPPETS FROM THE QUARTER SESSIONS FILES
The contents of the document remain the copyright of the Malpas Field Club and they should not be reproduced in part or whole without the permission of the Secretary David Hayns.
Malpas Field Club
24th April 2020
Follow this LINK to find the documents
popular recent storiesAlso in the news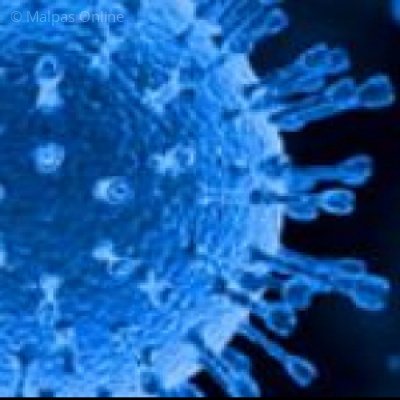 Mon 23 Nov 9:01am | hits: 111
Hands, Face, Space for MalpasThe UK government is looking to relax the Covid19 restrictions over the Christmas period; this to give us the opportunity to enjoy a normal Christmas breakTo do this the number of new confirmed cases of the virus needs to be shown to be reducing.In West Cheshire, confirmed cases had recently reached a plateau, and the numbers of new cases was...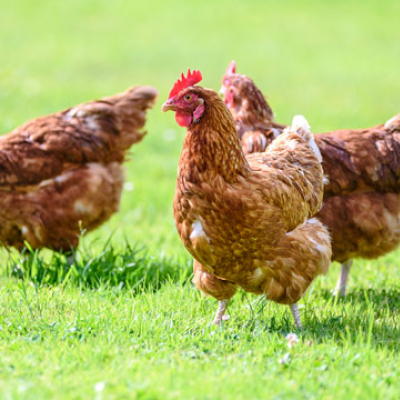 Tue 24 Nov 8:28am | hits: 83
Avian Influenza outbreaks Local:Premises near Frodsham, CheshireAvian influenza (HPAI) of the H5N8 strain was confirmed at a premises near Frodsham in Cheshire which rears broiler breeder chickens on 2 November 2020. On the 3 November further testing confirmed this to be a high...