Malpas Field Club - Malpas History Magazine number 7
By Webteam
Malpas Field Club — Malpas History Magazine number 7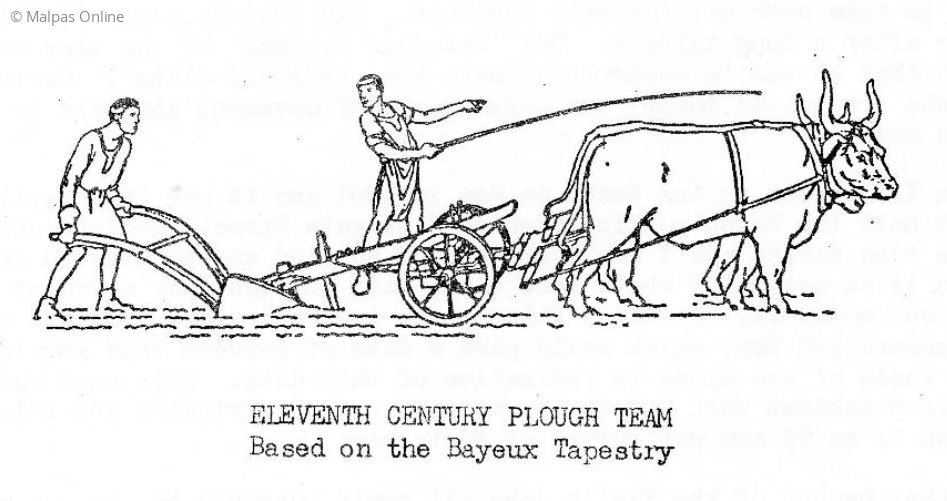 In this issue:
EDITORIAL
MARGARET BARKER: SOURCES FOR MALPAS HISTORY 2 — DOMESDAY BOOK
RICHARD HUGHES: TWO CENTURIES OF CALLCOTTS
J C PEBERDY: FROM MERSEYSIDE TO MALPAS — THE EVACUEES
WILLIAM BRADSHAW: THE TRANSATLANTIC TINSMITHS OF BICKERTON
BONNIE PRINCE CHARLIES AND MALPAS — IS THERE A LINK?
THE PEARSONS REMEMBER:
RUTH COOK (NEE PEARSON): MAGGOTS IN THE CHEESE
REG PEARSON: OLD HALL STREET IN THE 1930s
DAVID HAYNS: THE HIGHWAYMEN AT HAMPTON POST
BOOK REVIEW: BISHOP SAHIB by DERRICK HUGHES
The contents of the document remain the copyright of the Malpas Field Club and they should not be reproduced in part or whole without the permission of the Secretary David Hayns.
Malpas Field Club
15th May 2020
Follow this LINK to find the documents
popular recent storiesAlso in the news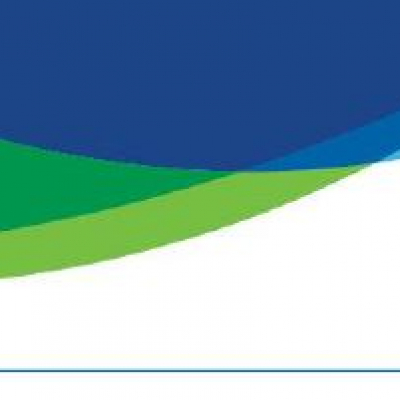 Wed 21 Oct 9:17am | hits: 75
Update on the launch of NHS 111 First in CheshireThis briefing is to update you about the NHS 111 First programme, which is being launched in Cheshire in November 2020 as part of a wider national roll out.NHS 111 First is a national programme aimed at improving the way people access urgent care services by ensuring they receive the right care in the most appropriate...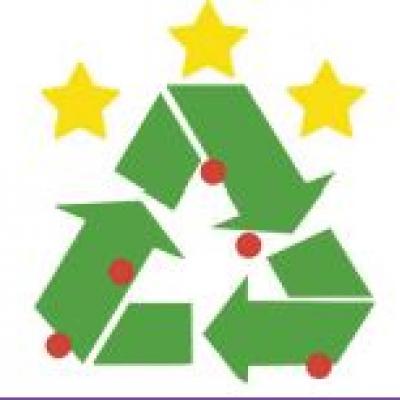 Fri 23 Oct 7:58am | hits: 72
Planning a visit to a Household Waste and Recycling Centre?Council's safety advice if you're planning a visit to a Household Waste and Recycling Centre (HWRC) this half termCheshire West and Chester Council is urging residents to keep themselves and their children safe if they are planning a visit to Household Waste and Recycling Centres (HWRCs) this half term.There can be...