Malpas Field Club - Malpas History Magazine number 8
By Webteam
Malpas Field Club — Malpas History Magazine number 8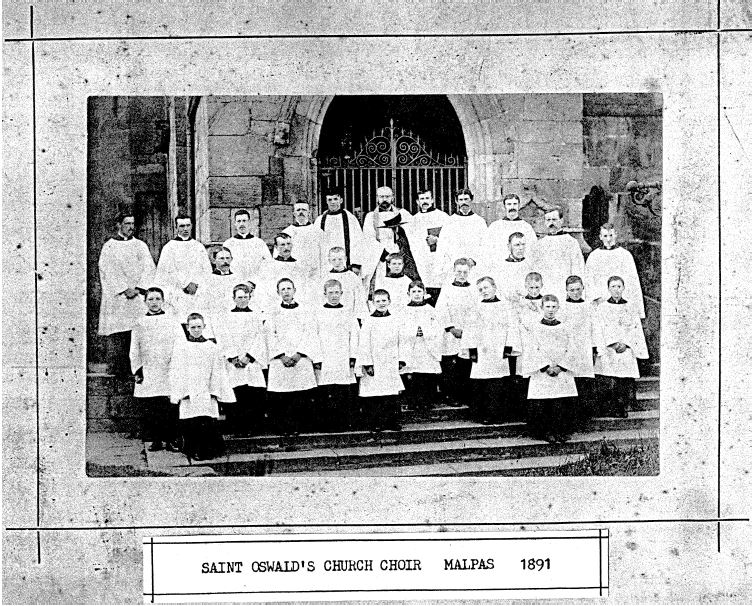 In this issue:
EDITORIAL
FRANK WYCHERLEY: MEMORIES OF A MASTER SADDLER'S SON
MISS IDA FLACK: EIGHTY YEARS IN CHOLMONDELEY
DAVID HAYNS: THE MALPAS RECTORIES — PART 1
The contents of the document remain the copyright of the Malpas Field Club and they should not be reproduced in part or whole without the permission of the Secretary David Hayns.
Malpas Field Club
25th May 2020
Follow this LINK to find the documents
popular recent storiesAlso in the news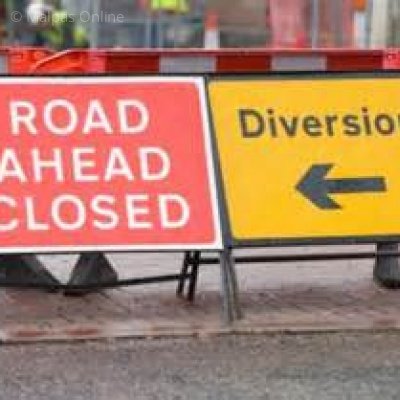 Fri 11 Jun 7:36am | hits: 411
Temporary Prohibition of Traffic on Chester RoadNotice is hereby given pursuant to the provisions of Section 14 of the Road Traffic Regulation Act 1984 that the Cheshire West and Chester Borough Council intendTemporary Prohibition of Traffic on Chester Road to make/has made an Order the effect of which will be to temporarily prohibit/restrict traffic during surface treatment works from the...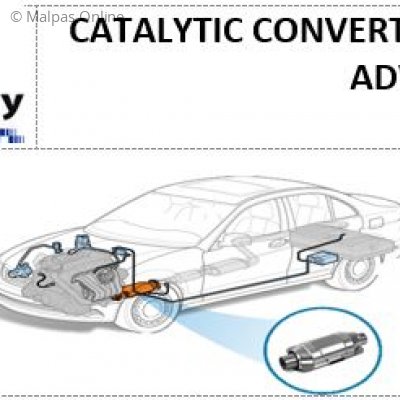 Sat 05 Jun 9:20am | hits: 104
CATALYTIC CONVERTER THEFT PREVETION ADVICEDid you know a thief can take the catalytic converter from your car in a matter of minutes and leave you to foot the bill?Precious metals such as rhodium, platinum and palladium are used in catalytic converters.The price of some of these metals has risen sharply in recent years and as a result has led to an increase in the theft...